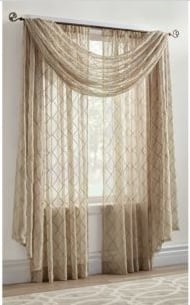 As a homeowner, you will agree that privacy is one of the essential features of your house and it shouldn't be overlooked as it gives you peace of mind and that feeling of comfort staying at your place.  Depending on where your house is situated, how much area it has, who your neighbours are etc. getting required privacy can become a big challenge. This is especially true if your home is built close to other homes and if it is a highly-populated area, for example, some historic districts in Toronto with Georgian and Victorian houses.
Being an integral part of every residence, windows play an important role when it comes to your family's privacy and safety.  To create that spacious and airy feeling in your house you may have installed beautiful large casement windows or even have built bay or bow windows. While aesthetics and function are obviously important and that's precisely why people want to go with high-quality UPVC custom windows, you now still want to make sure you don't sacrifice your privacy for the sake of these needs.
Definitely, there are a few steps you can undertake in order to receive that feeling of privacy and security, eliminating the opportunity of being watched when being at your home. Of course, these steps do not necessarily have to be expensive, you can do research and find budget-friendly options.
Let's take a detailed look at what can be done to protect your place from the intrusive eyes of neighbours or even strangers, improve the level of comfort at your home which will surely give you peace of mind.
Window treatments
Curtains
Using window treatments such as curtains is probably the easiest way to increase the privacy of your room.
You will not just create a barrier between your space and the outside, but you will also increase the aesthetic appeal of the room interior. There are so many retailers such as IKEA, Sears, Homesense etc where you can find beautiful window treatments for every budget and with different transparency levels.
Blinds and Shutters
Another alternative similar to curtains would be blinds, shutters, and interior shutters. It is all about the style which you want to achieve, therefore your choice would be determined by it. Blinds and shutters come in different materials and types. They can be vertical, horizontal, rolling, made of plastic, wood, bamboo etc. Also, you may choose to go with internal blinds which are cordless and stay in between glass panes which also saves you time on cleaning because they stay dust-free.
Window film & frosting spray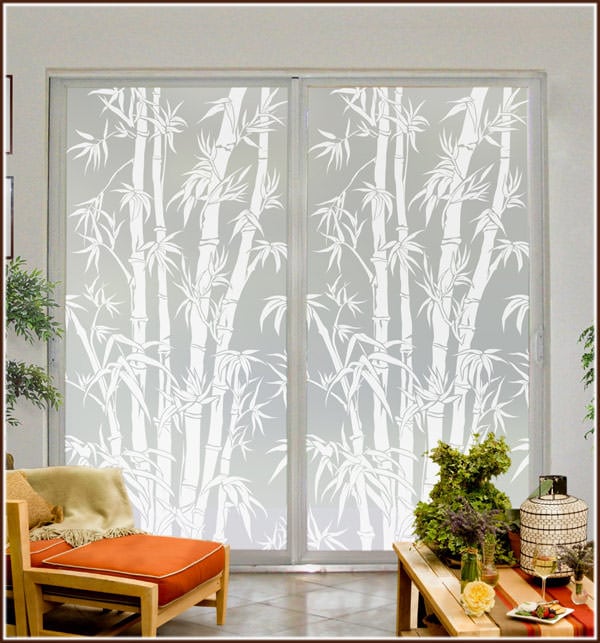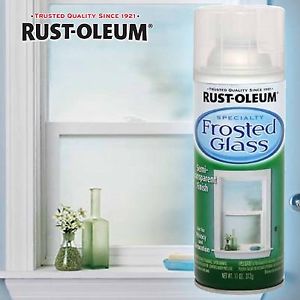 Adding window film to the glass units would instantly resolve any privacy concerns. Window film is available in various textures and designs, including stained glass. It has an affordable price and also can be easily removed if you don't need it at some point.
A great way to increase privacy is to make your windows, for example in the washroom, frosted. You will still have the desired natural light while the interior will stay obscured. You can find Rust-Oleum frosted glass spray at Canadian Tire. This is a money-saving DIY option compared to factory frosted glass.
Planting trees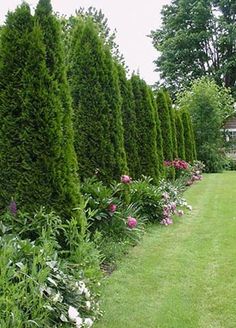 Another smart solution for getting more privacy is to plant trees along the perimeter of your backyard. This will create a barrier between your space and the neighbourhood preventing others from seeing your backyard and your home interior through the windows.
If your house has awning windows, casements, double or single hung windows, sliding windows and doors you can search online for the best solution to achieve a privacy level suitable for you. For the best professional advice regarding UPVC custom windows, you can always ask our specialists online or by phone 1-866-451-4451.


Contact Northview Canada
Fill the Form! Get the Price
This form does not exist