Tilt and turn windows
The EURO TILT and TURN window framework is planned in view of European design and adjusted to North American taste and way of life. Its Tilt and Turn idea offers adaptability, solace and wellbeing. At its Tilt position, the window offers ventilation, while giving protection from break-in and keeping water from entering the inside. At its Turn or Swing position, the window scarf can be opened mostly or in full for simplicity of cleaning and for Egress Fire Safety prerequisite. Its underlying unbending nature permits more extensive opening for really approaching daylight and unhindered open air see. Its profile plan, outfitted with double pressure fixing innovation, gives air and water-tight security and solace in spite of outside conditions. Regardless of whether for your legacy home or your tall structure apartment suite, this exemplary European style window framework offers you the magnificence, solace and security 
Highlights and advantages Why Tilt and Turn?
Commercial grade window framework – appropriate for top-of-the-line private, institutional and business applications. 

Versatility in capacity – internal slant position for secure ventilation, internal swing or turn opening and firmly fixed shut position 

Multi-useful band tasks of slant, swing and lock with only one handle.

Designed to oblige IG units from 7/8″ to 1-3/8″ thickness.

Sash opens internal completely for an exemplary European stylish, while qualified for Egress.

Also accessible in Casement, Awning, Fixed and Combination.

Starting with 60 mm outline profundity and 2.5 mm divider thickness. Heavier adaptation is accessible upon demand.

Galvanized steel support for underlying trustworthiness and operational unwavering quality.

Multi-chamber profile plan for better warm protection and sound wall.

Full border, double compressions seal in casing and band.

Designed to work with numerous equipment alternatives.

Fixed screen on outside casing.

Complemented by Euro-style Tilt and Slide porch entryway and Hinged French entryway.

Made with 100% Virgin PVC powder compound – planned to outperform AAMA prerequisites.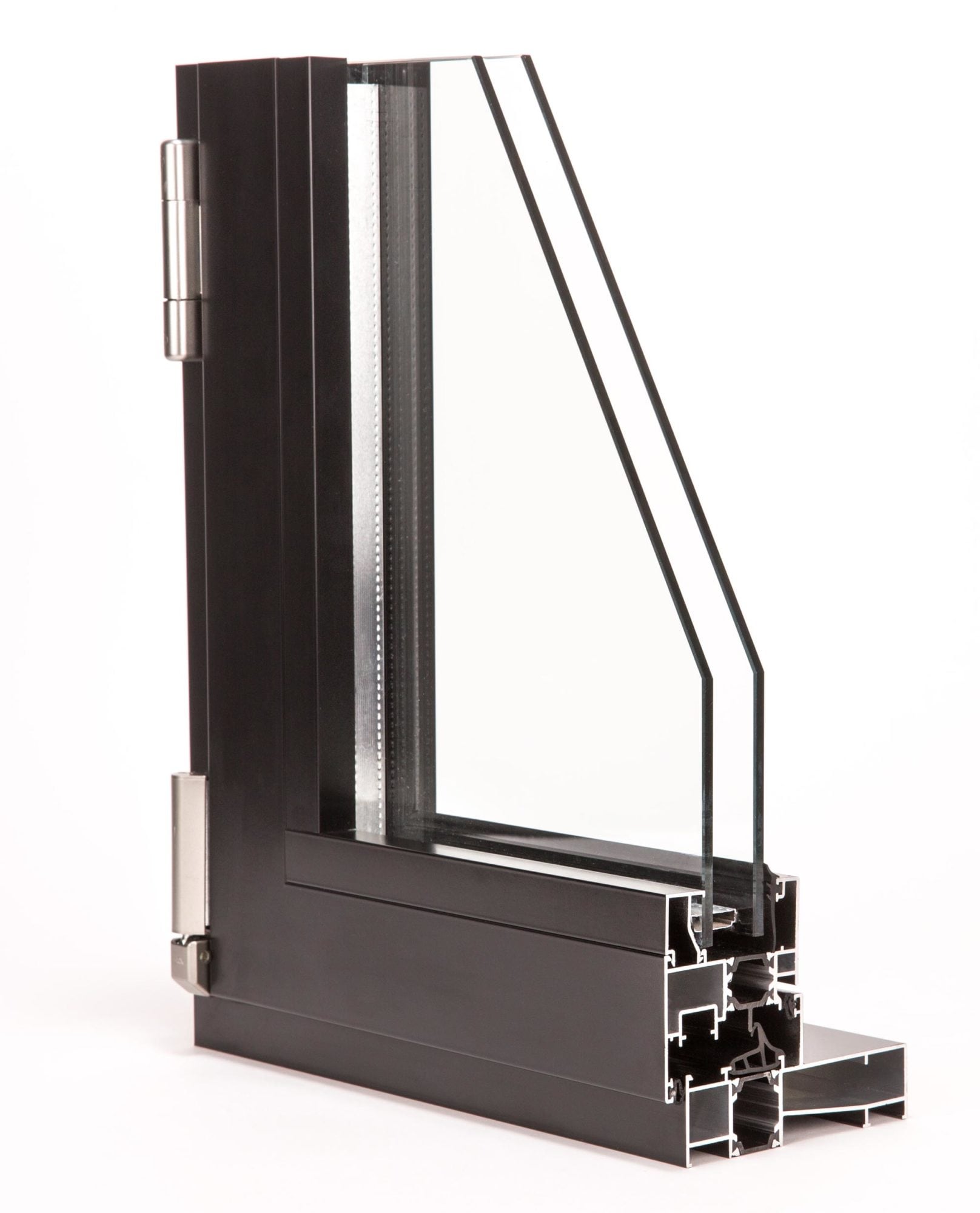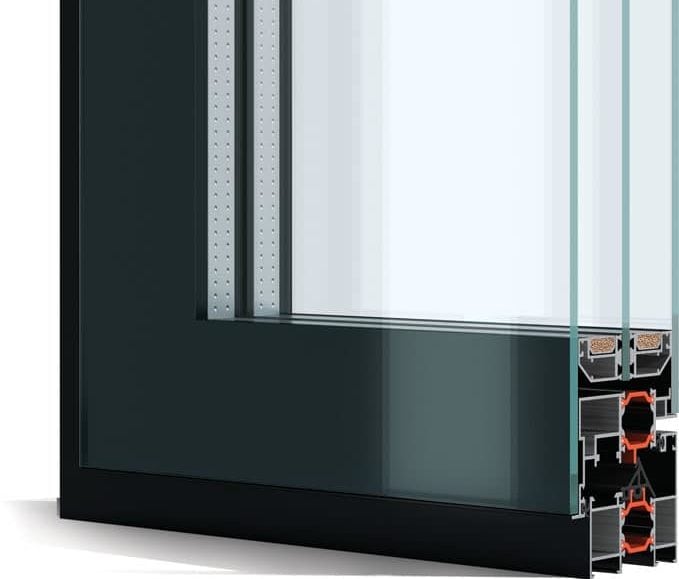 Color-Options
Available stock is in CREAM WHITE as it were. Extra strong or cap stock tones are accessible upon demand.  All Gentak shading choices are accessible on slant and turn window frameworks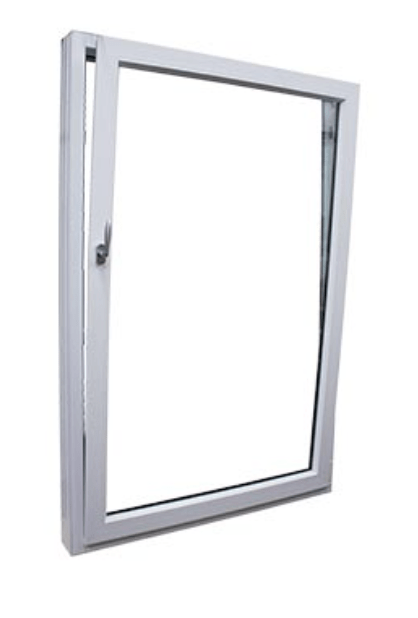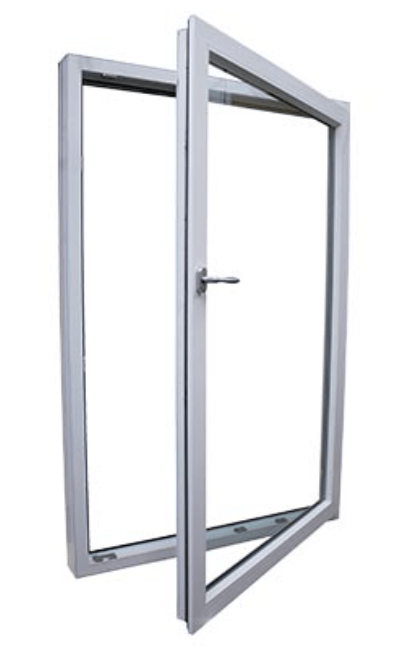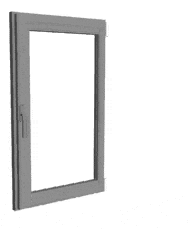 One Handle gives you two prospects
Tilt and turn, it consolidates the best highlights of both and has none of the inconveniences. By turning into the even position, the casement swings completely open like an entryway. Keep pivoting it the full 180 degrees and the casement slants inwards to permit outside air in.
Submit Request
[[[["field44","contains","Windows"]],[["show_fields","field54"]],"and"],[[["field44","contains","Exterior Doors"]],[["show_fields","field46,field47"]],"and"],[[["field44","contains","Interior Doors"]],[["show_fields","field48,field49"]],"and"],[[["field44","contains","Bi-folding Doors"]],[["show_fields","field50,field51"]],"and"],[[["field44","contains","Garage Doors"]],[["show_fields","field52,field53"]],"and"]]
keyboard_arrow_leftPrevious
Nextkeyboard_arrow_right
FormCraft - WordPress form builder