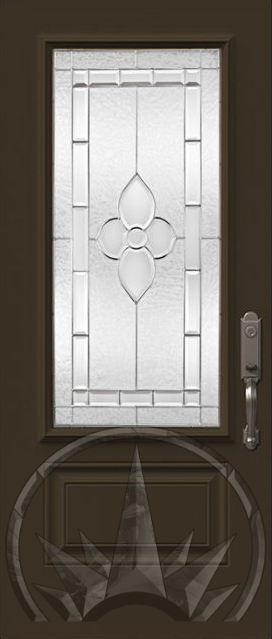 Allure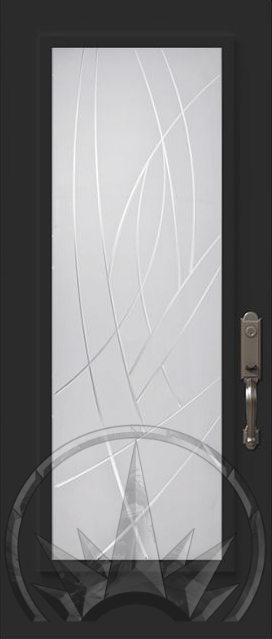 Alys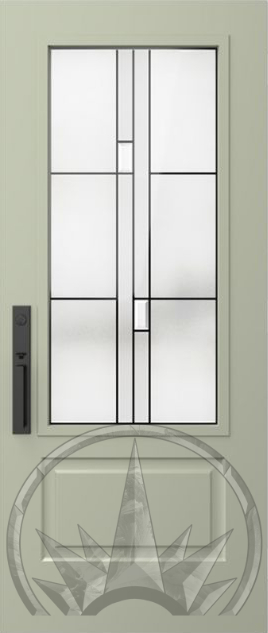 Arima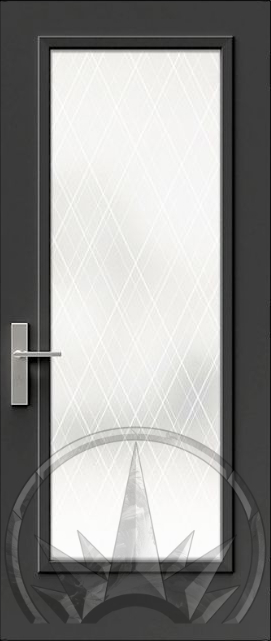 Arum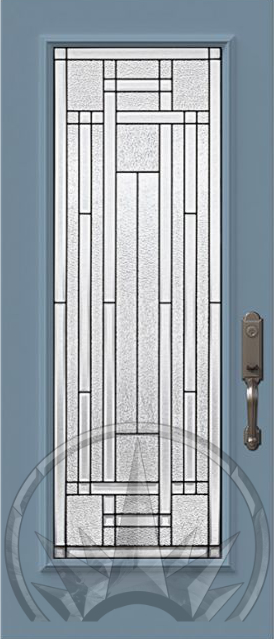 Attraction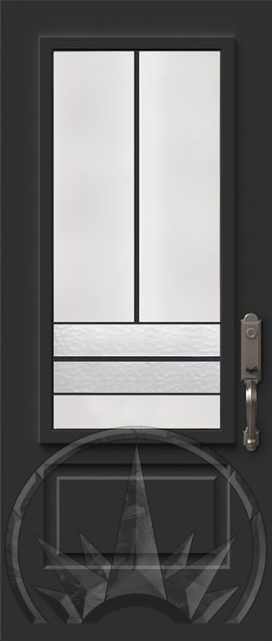 Avenue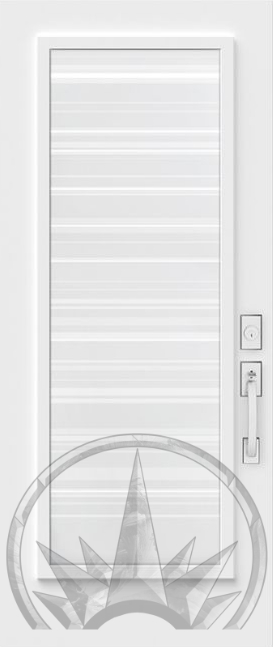 Azure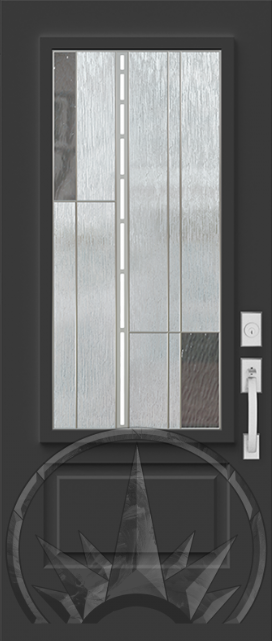 Barcello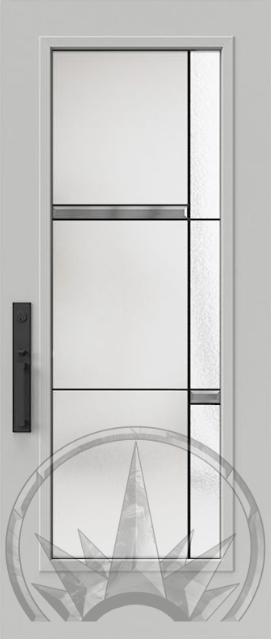 Belmont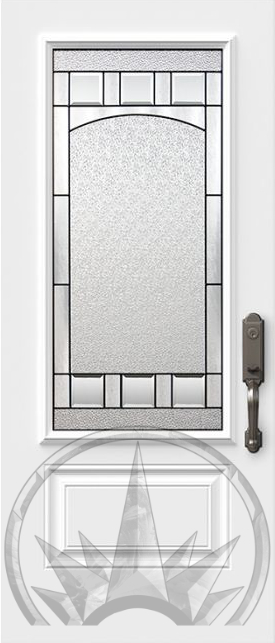 Bistro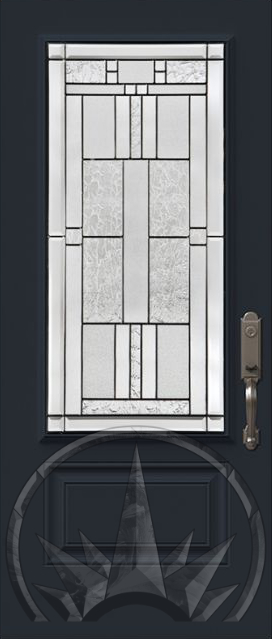 Cachet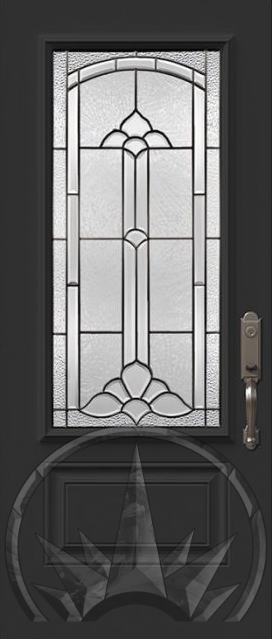 Cathedrale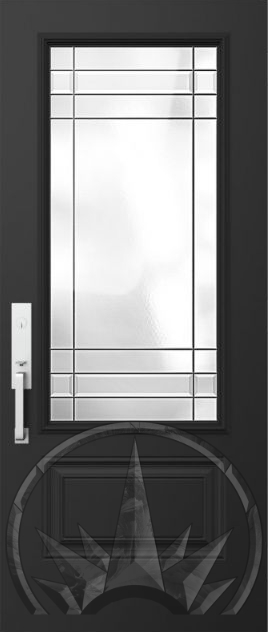 Celeste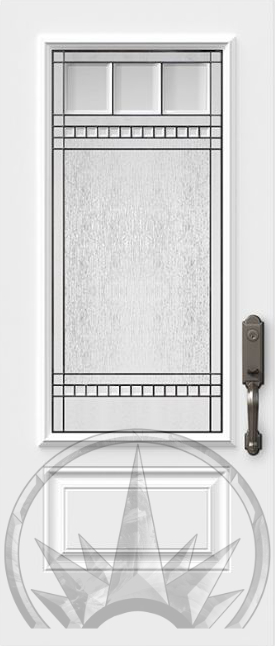 Chanelle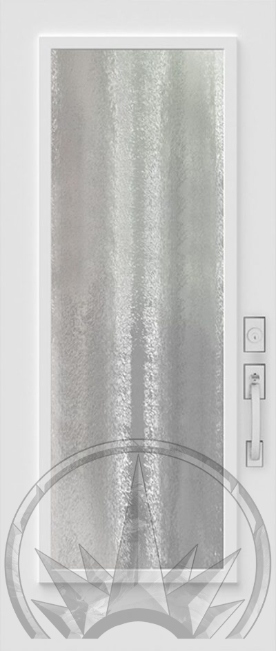 Chinchilla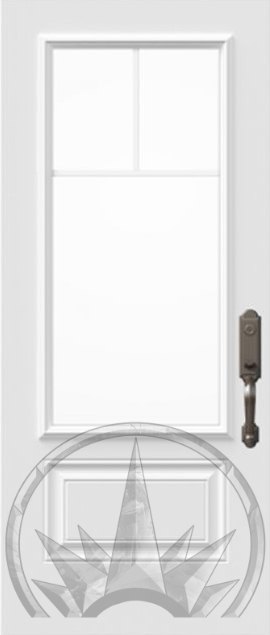 Country Style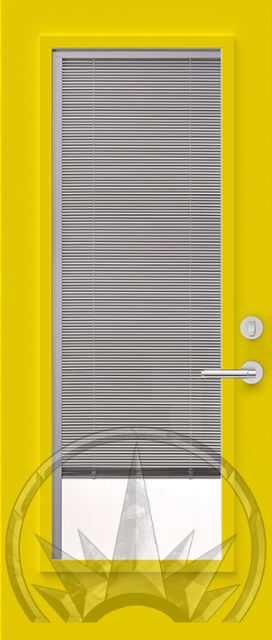 Discretion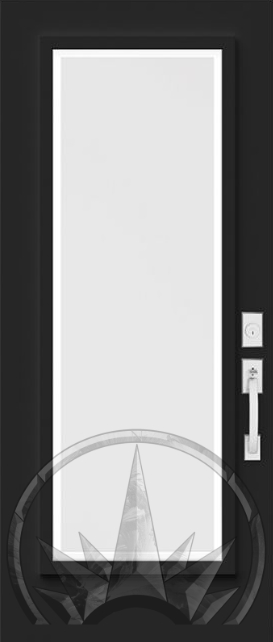 Edge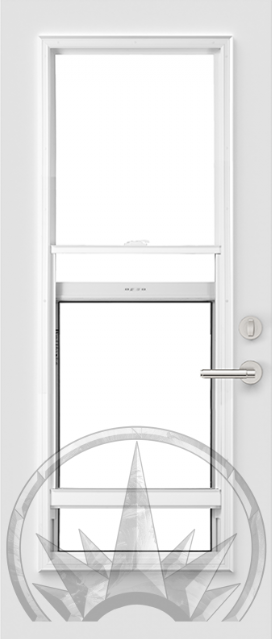 Elevation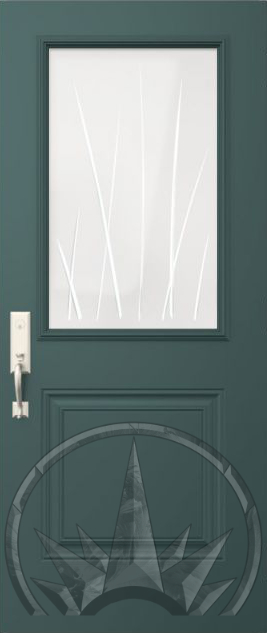 Emori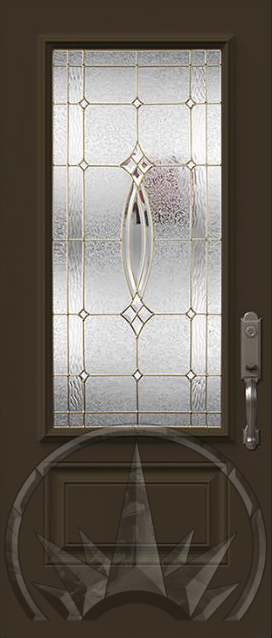 Evangeline II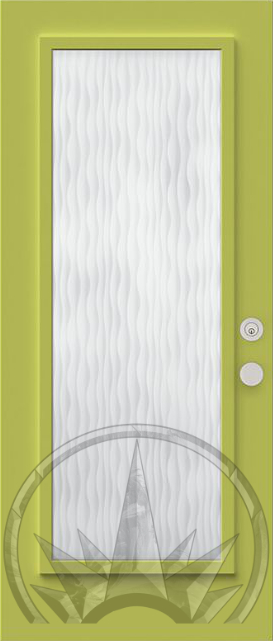 Fluid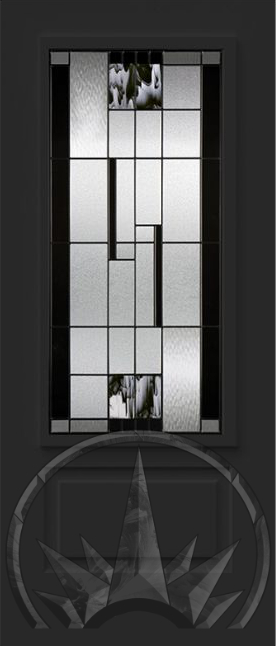 Kallima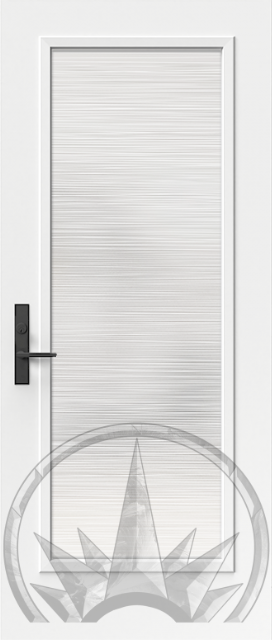 Kira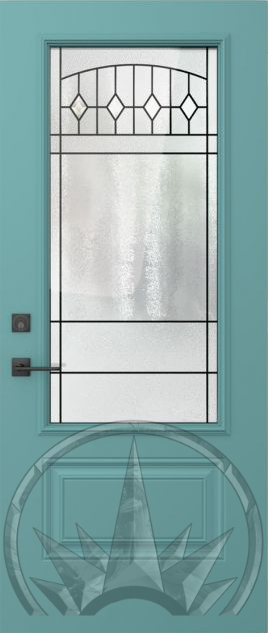 Liano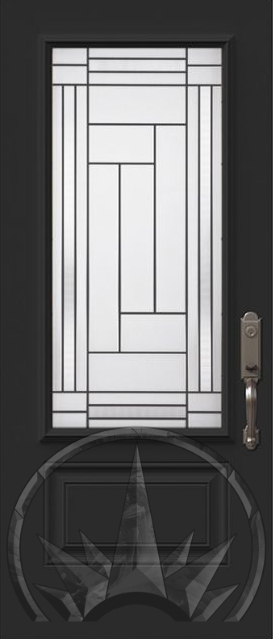 Louisbourg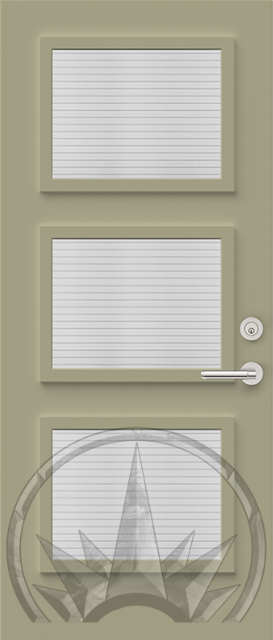 Masterline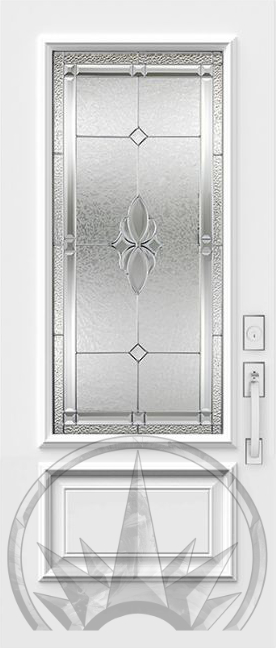 Mystique
Nassau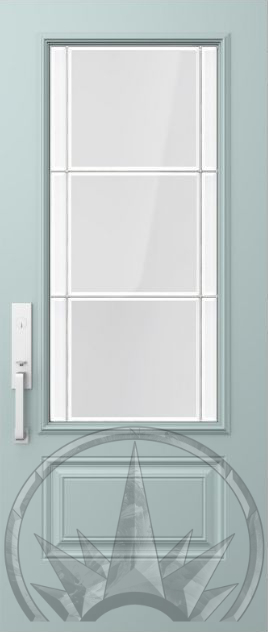 Opal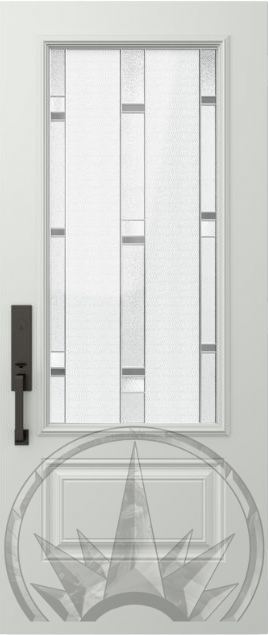 Ophir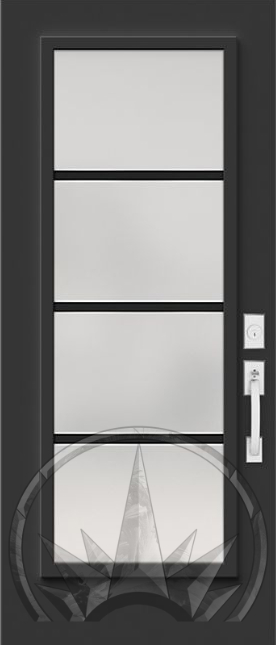 Pure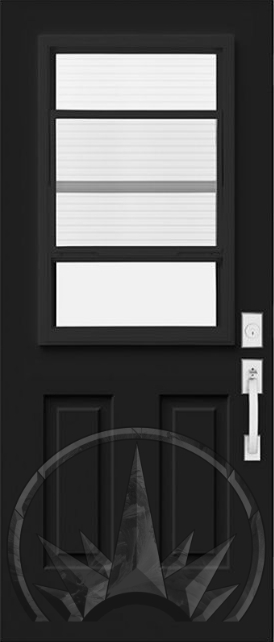 Q470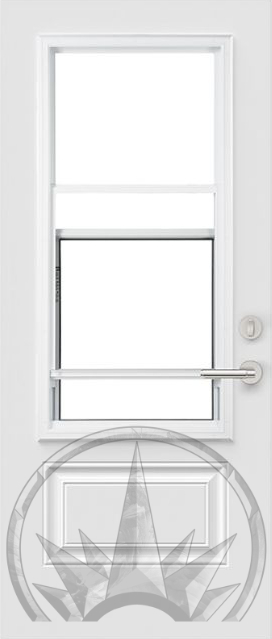 q550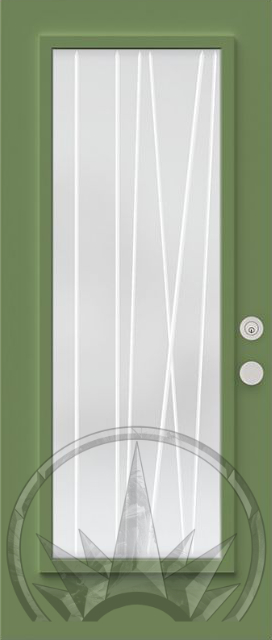 Rhythm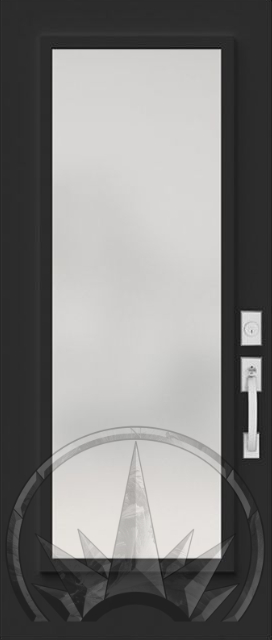 Satine Glass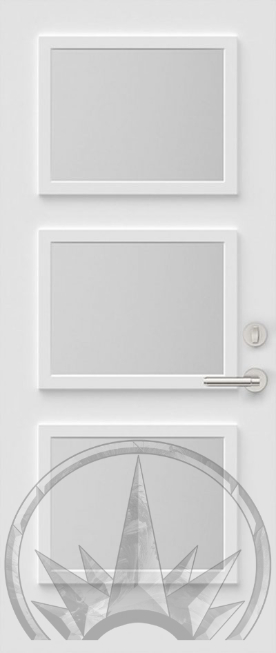 Screen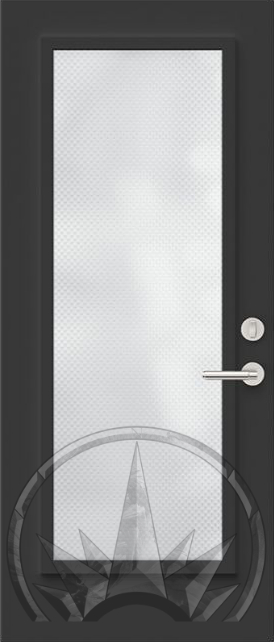 Soft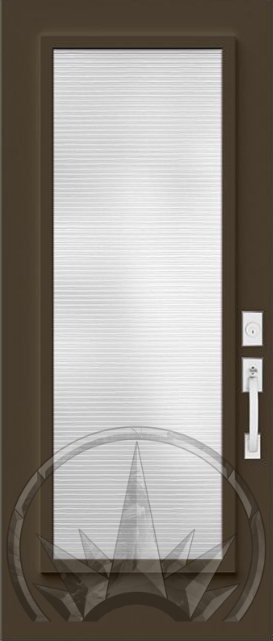 St-James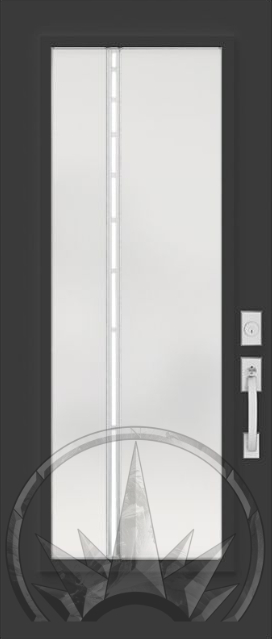 Tandem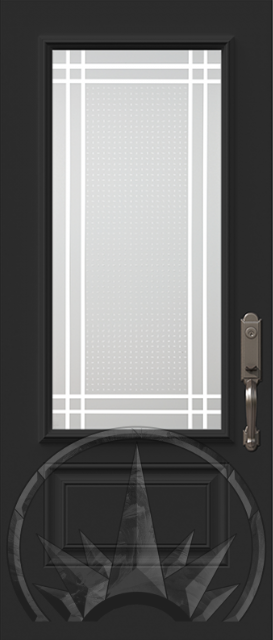 Transit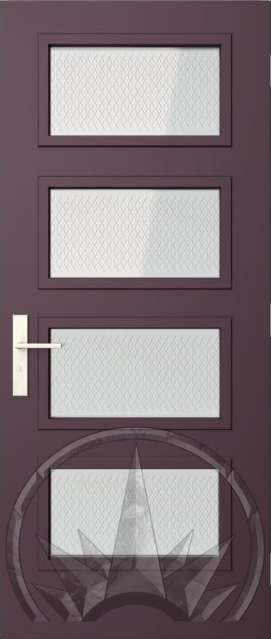 Uno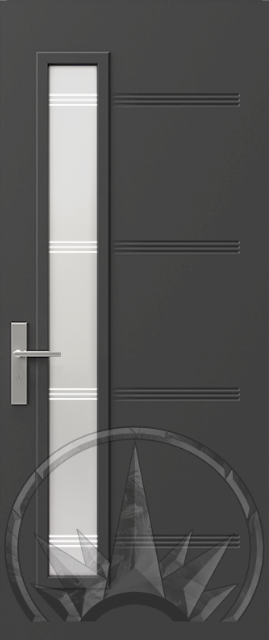 Oso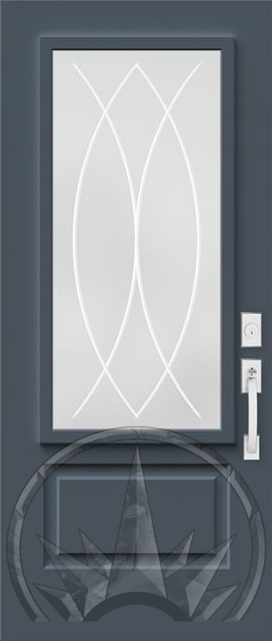 Verso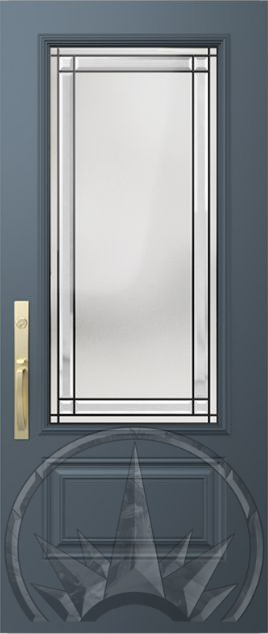 Winchester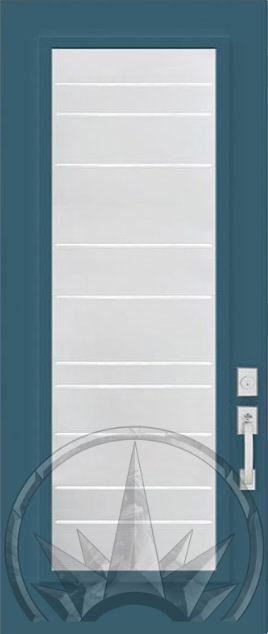 Zenith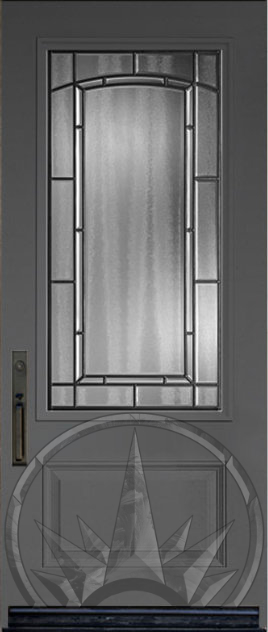 Adelaide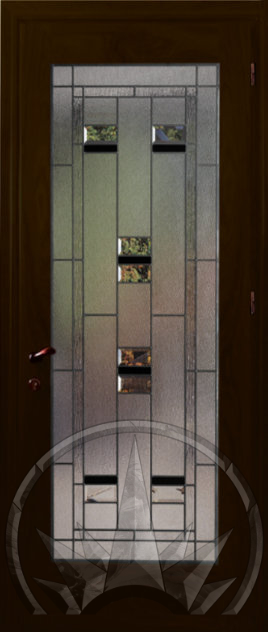 Holister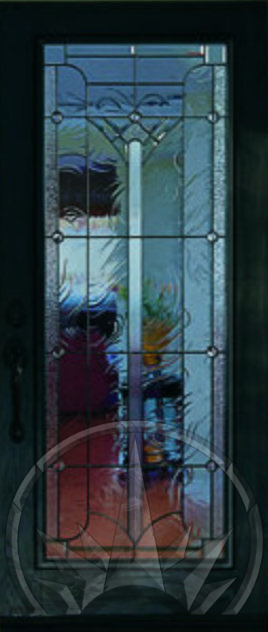 Waterton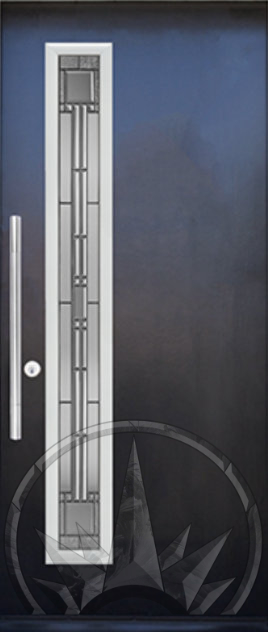 Artisan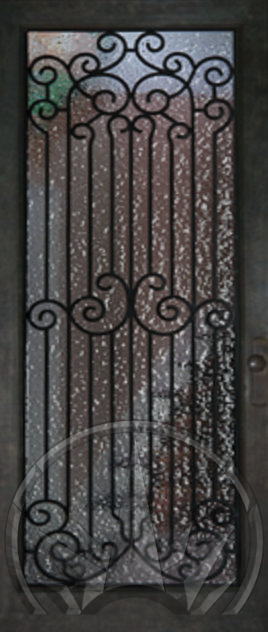 Pinehurst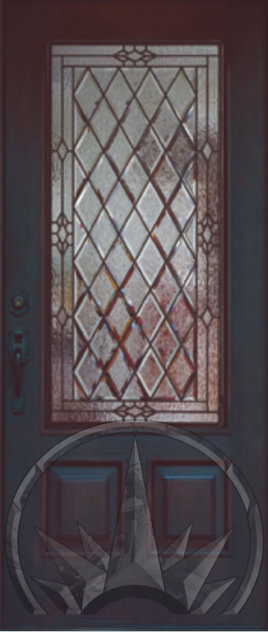 Canterbury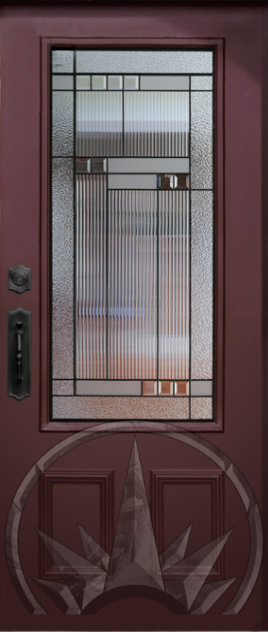 Harlow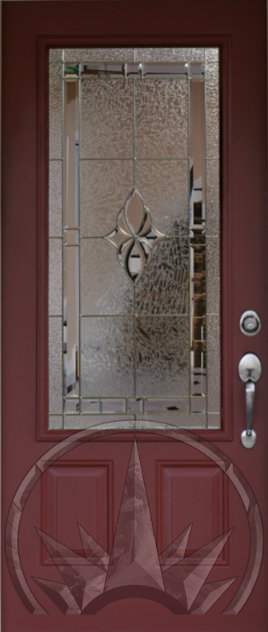 Niagara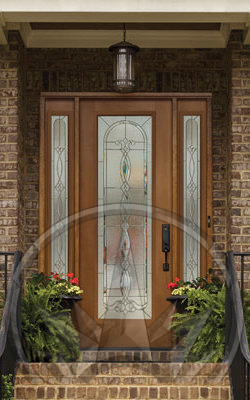 Avant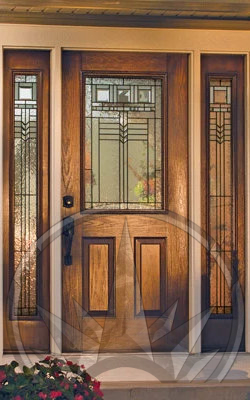 Oak Park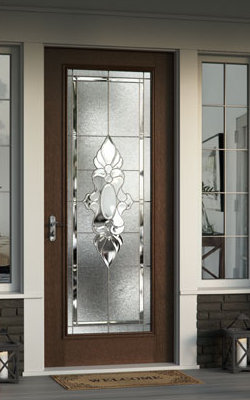 Heirlooms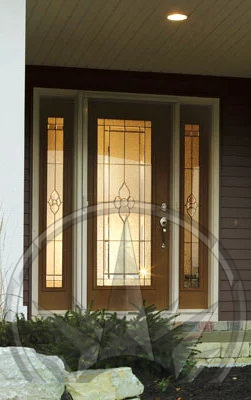 Nouveau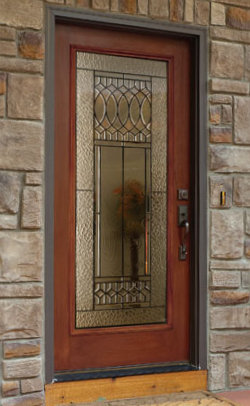 Paris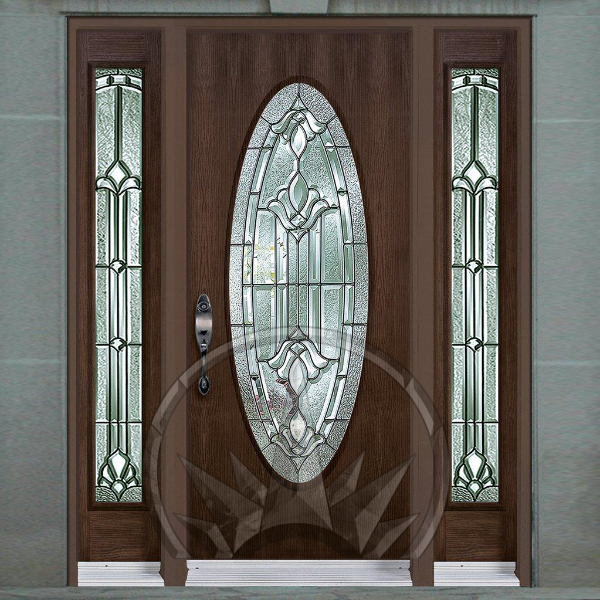 Sitka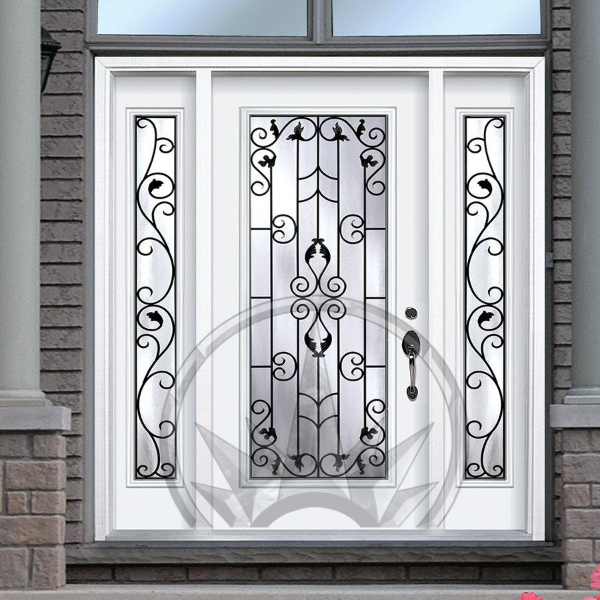 Richland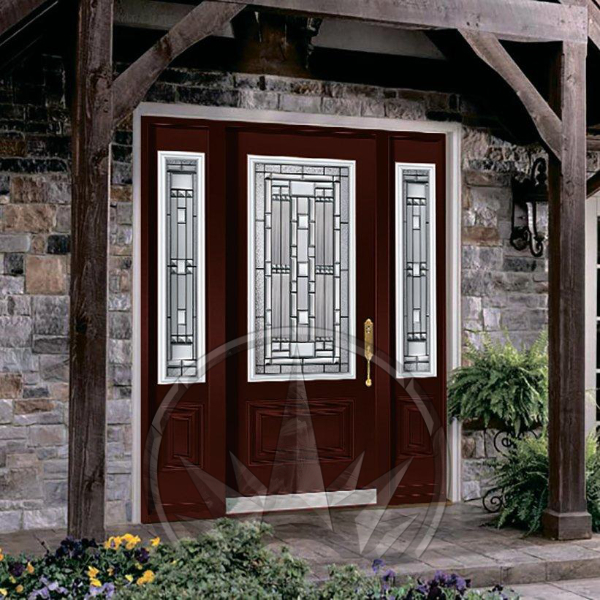 Banff
Alston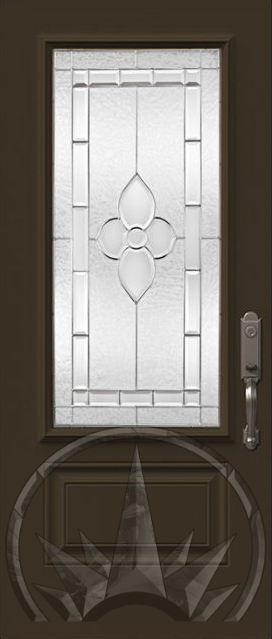 Allure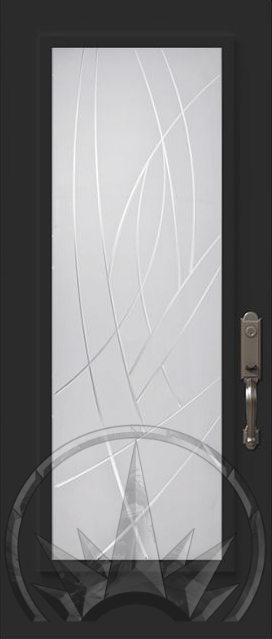 Alys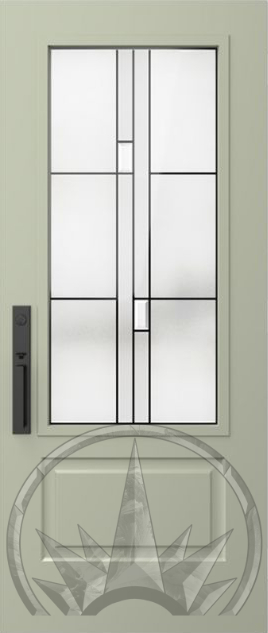 Arima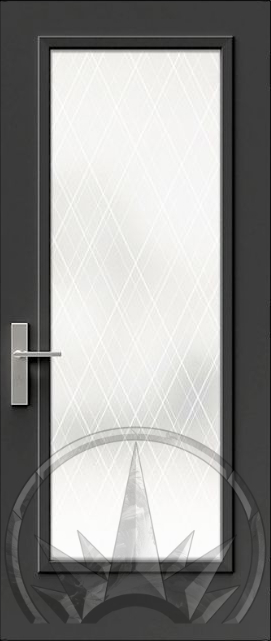 Arum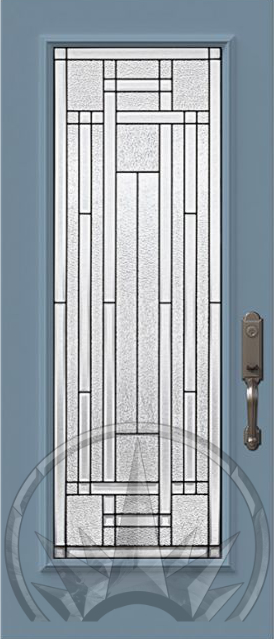 Attraction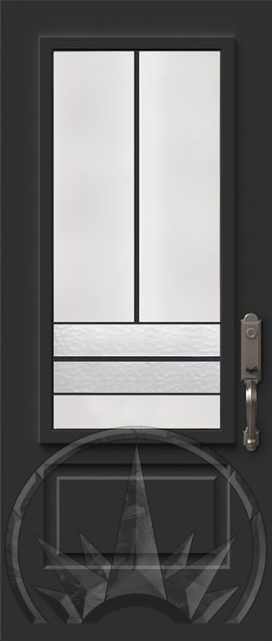 Avenue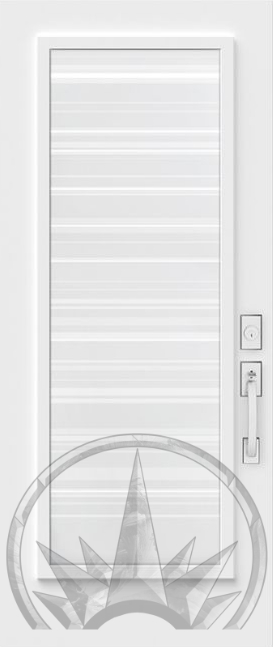 Azure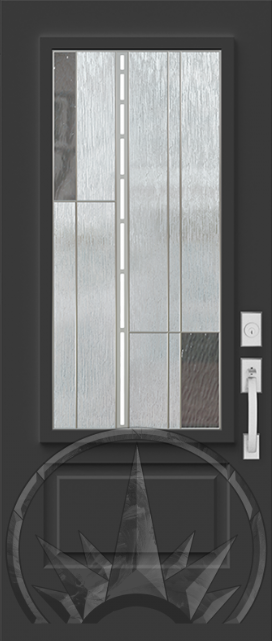 Barcello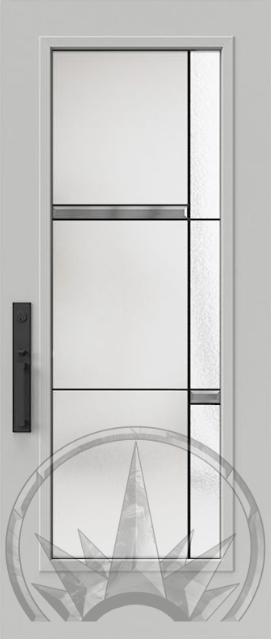 Belmont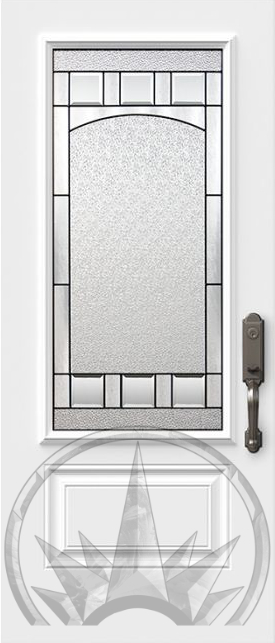 Bistro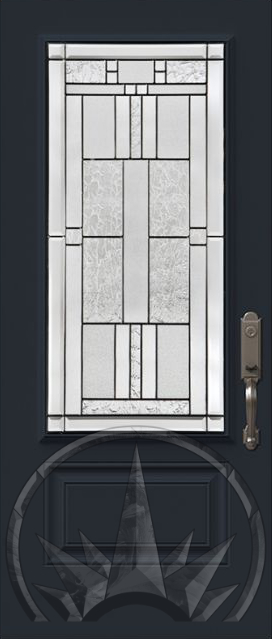 Cachet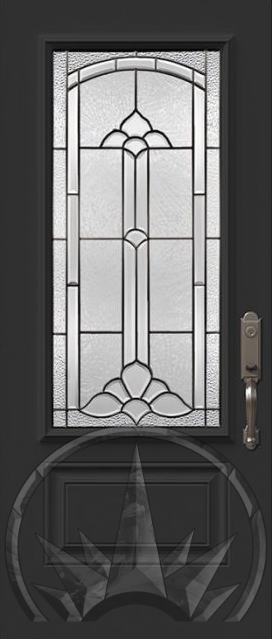 Cathedrale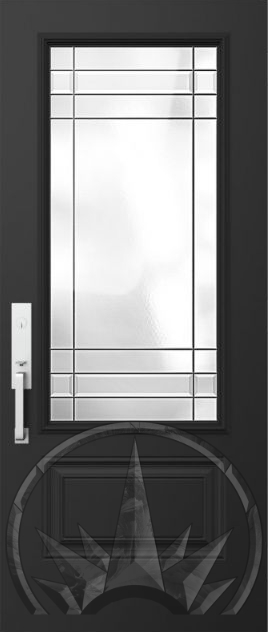 Celeste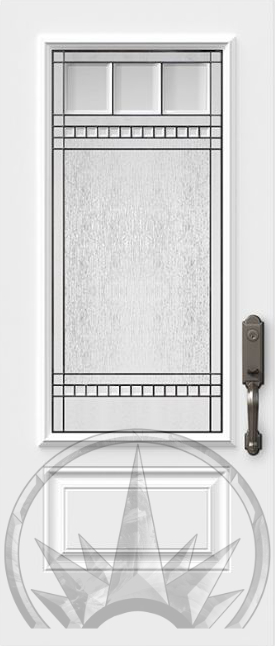 Chanelle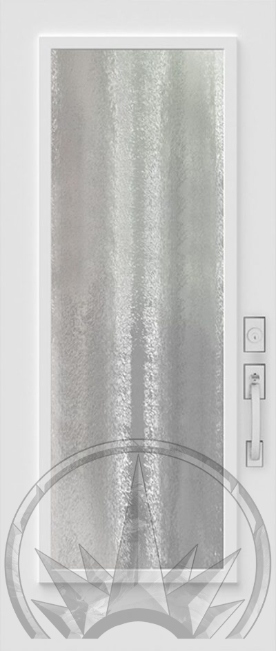 Chinchilla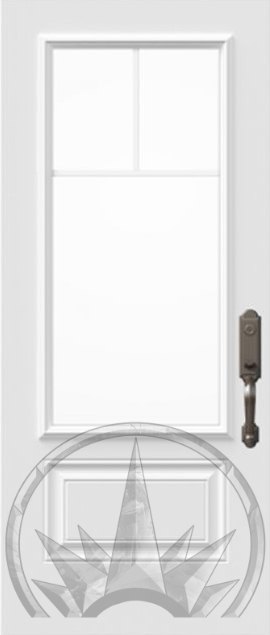 Country Style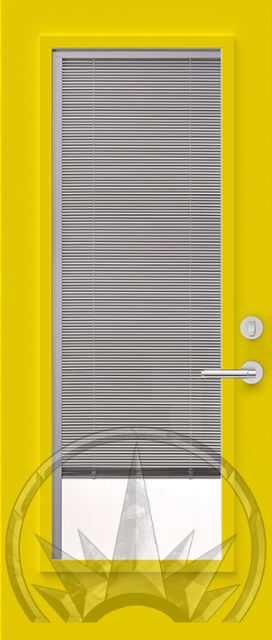 Discretion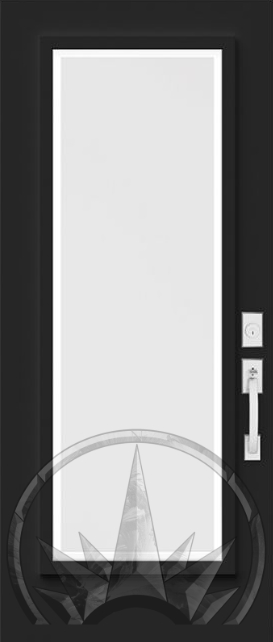 Edge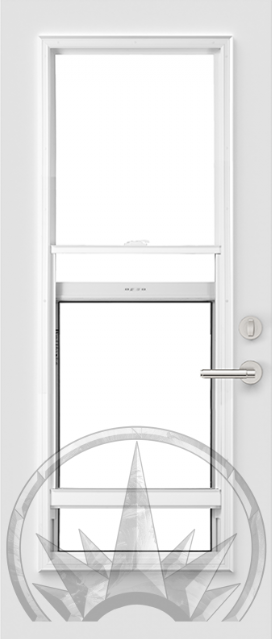 Elevation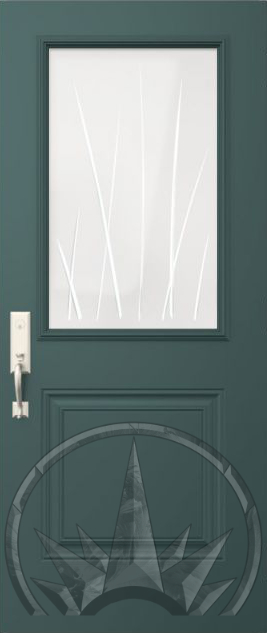 Emori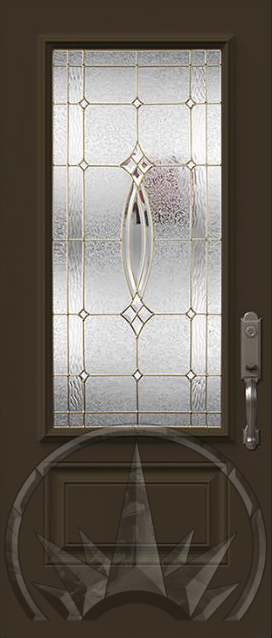 Evangeline II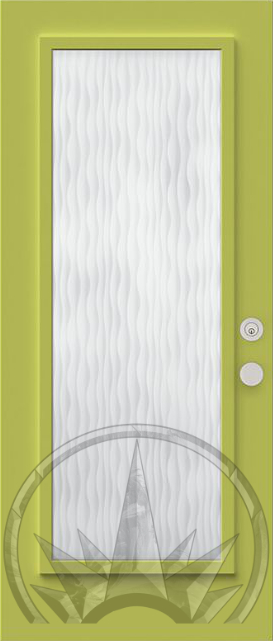 Fluid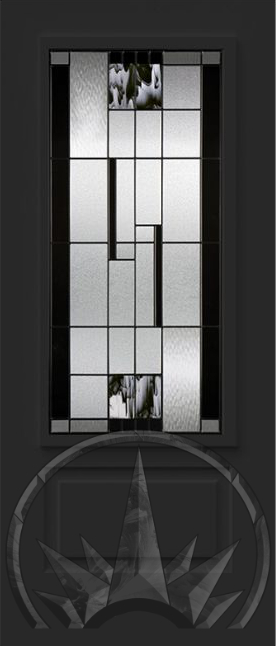 Kallima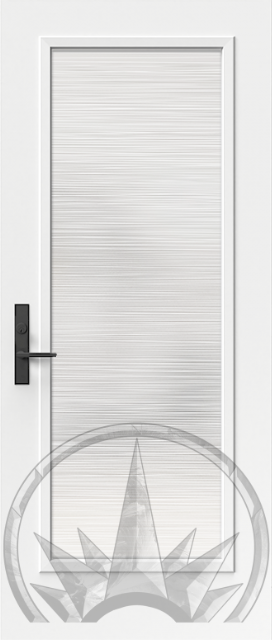 Kira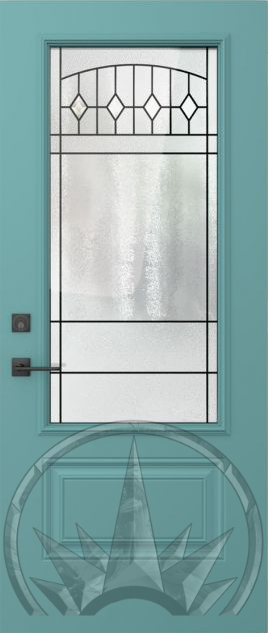 Liano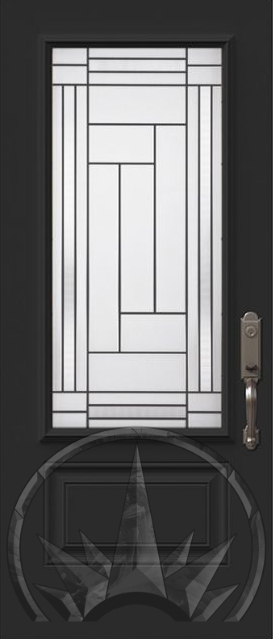 Louisbourg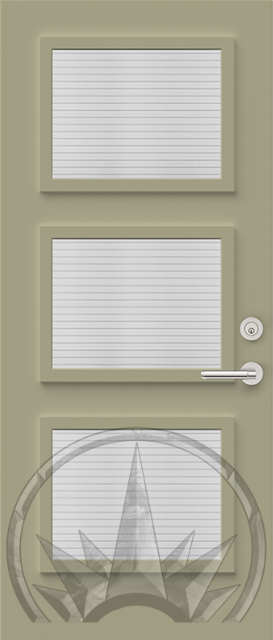 Masterline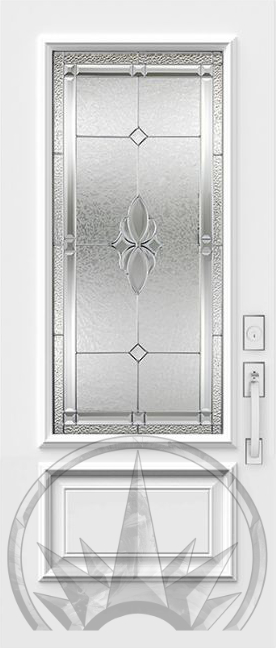 Mystique
Nassau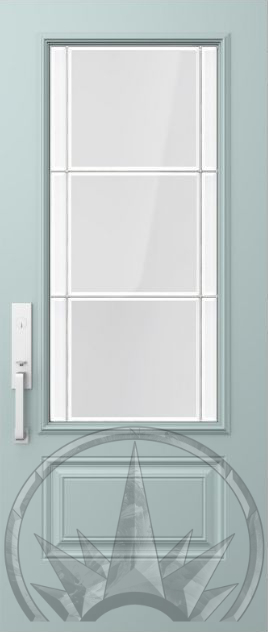 Opal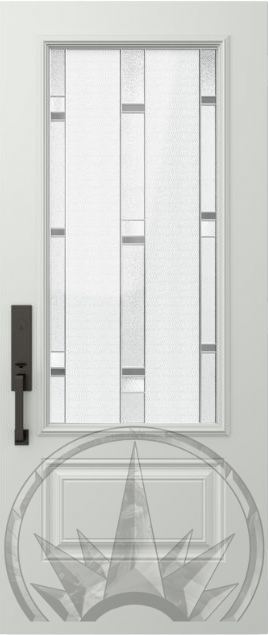 Ophir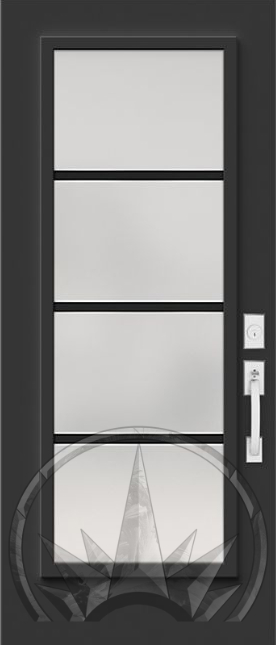 Pure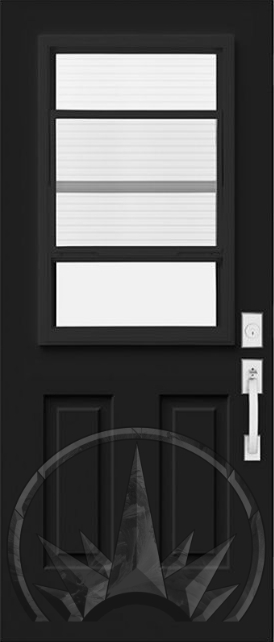 Q470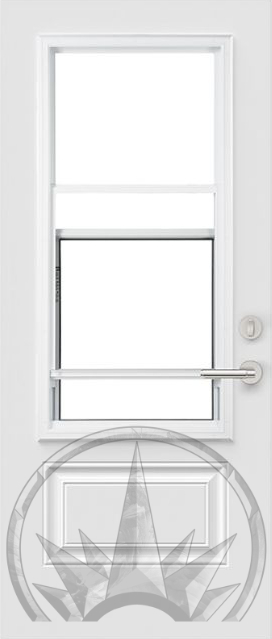 q550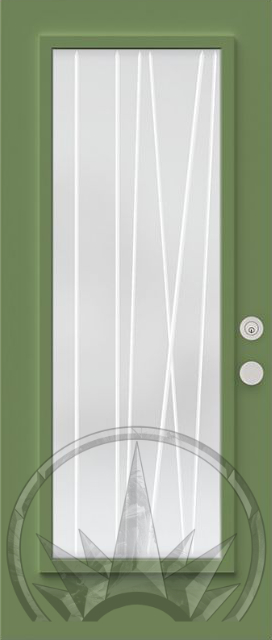 Rhythm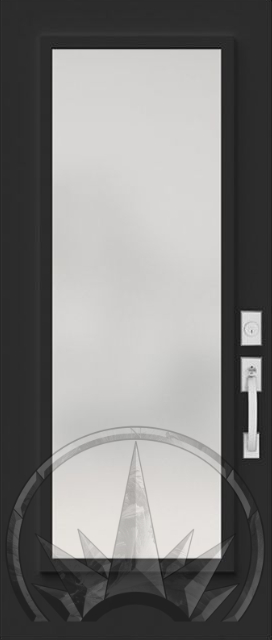 Satine Glass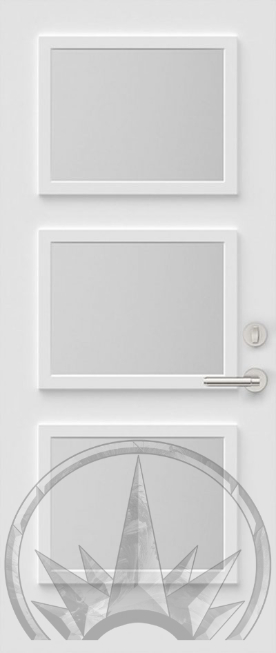 Screen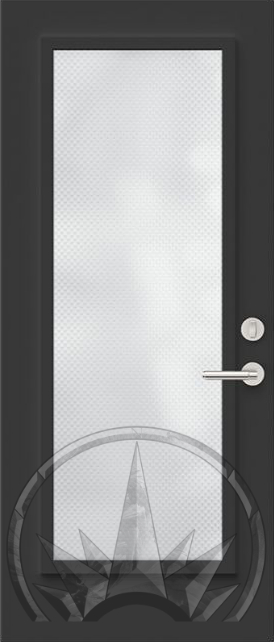 Soft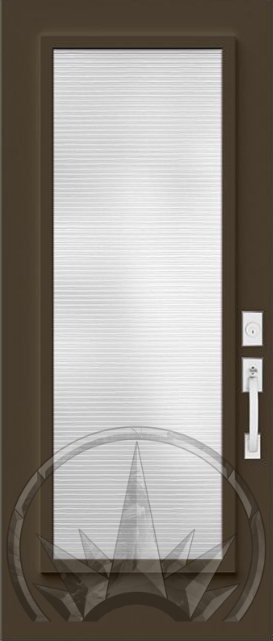 St-James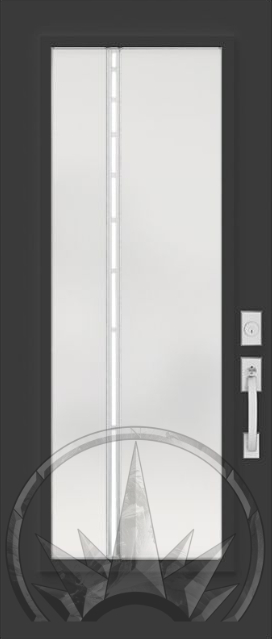 Tandem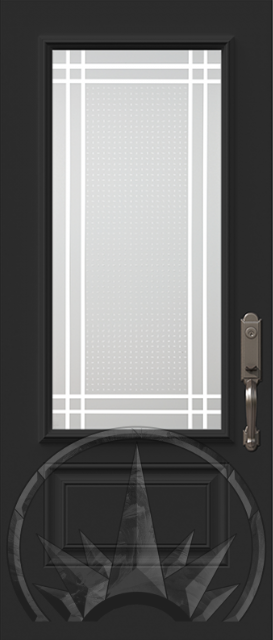 Transit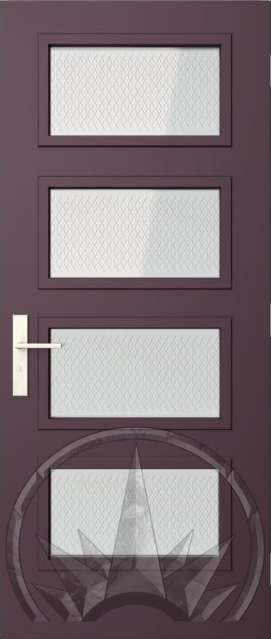 Uno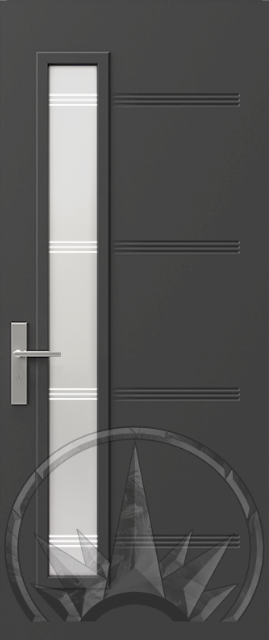 Oso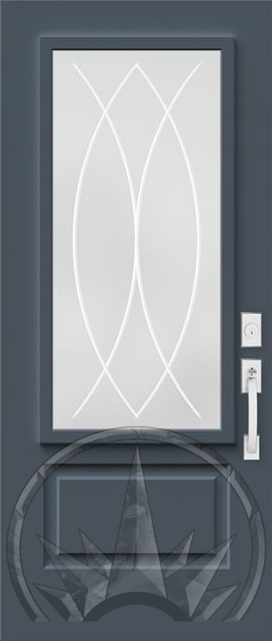 Verso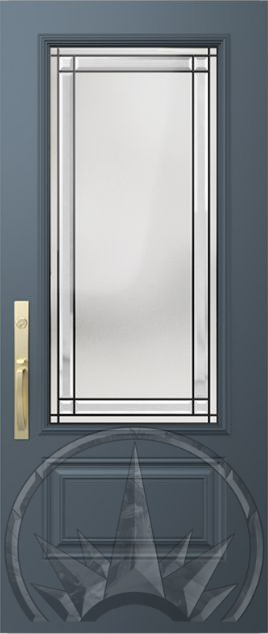 Winchester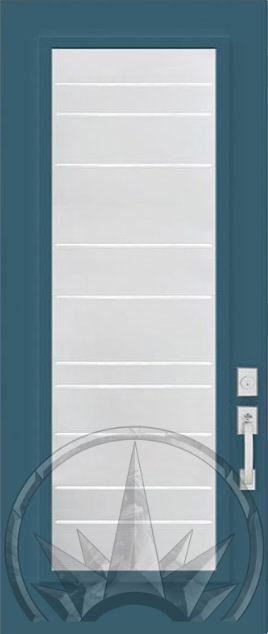 Zenith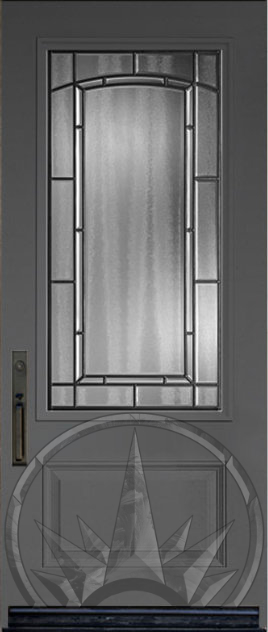 Adelaide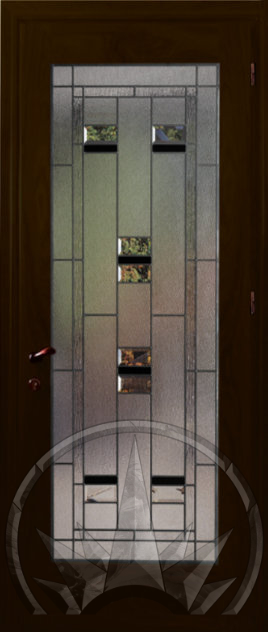 Holister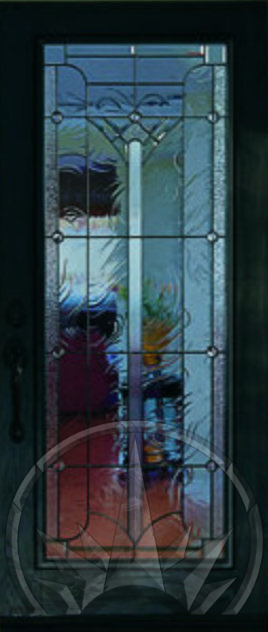 Waterton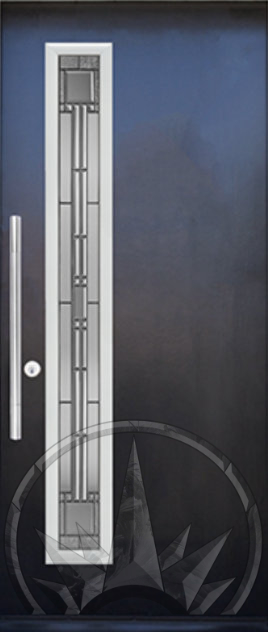 Artisan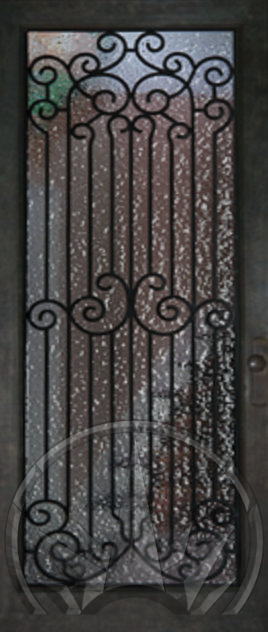 Pinehurst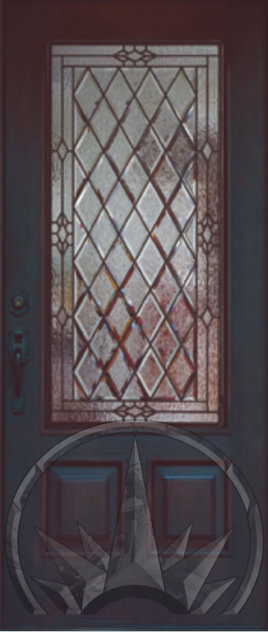 Canterbury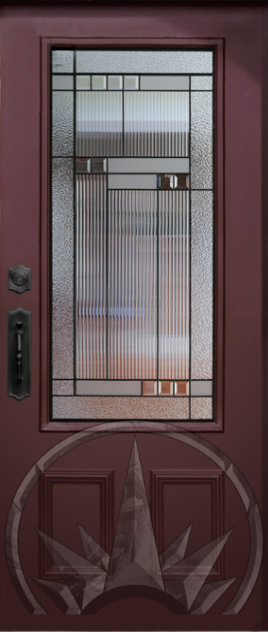 Harlow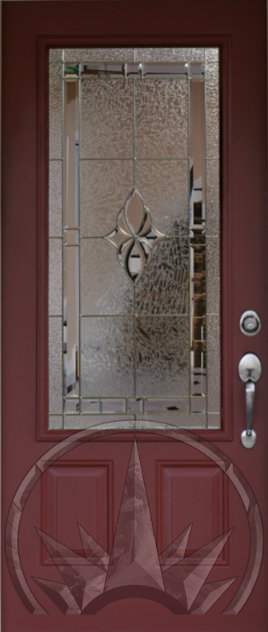 Niagara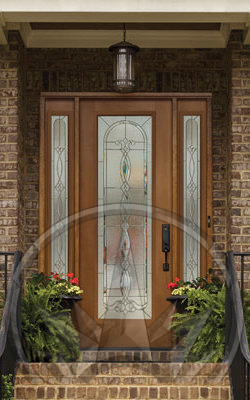 Avant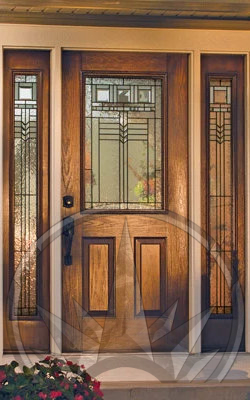 Oak Park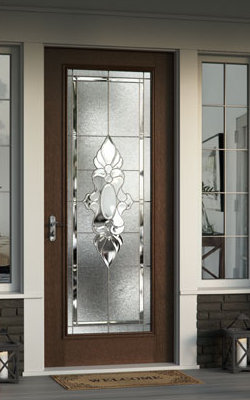 Heirlooms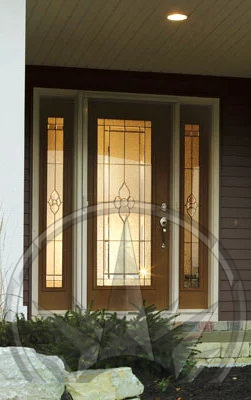 Nouveau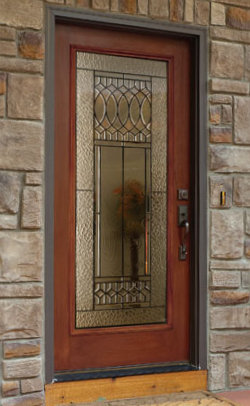 Paris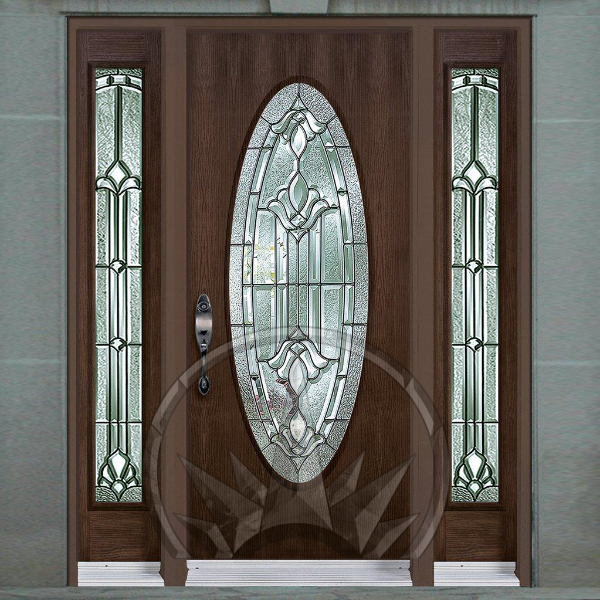 Sitka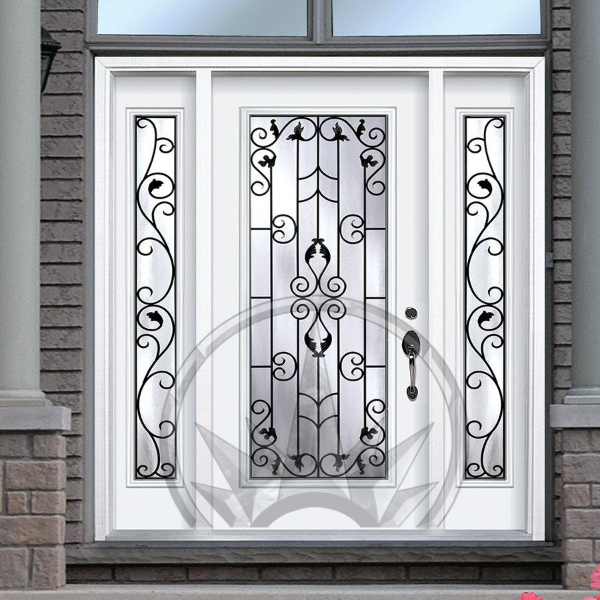 Richland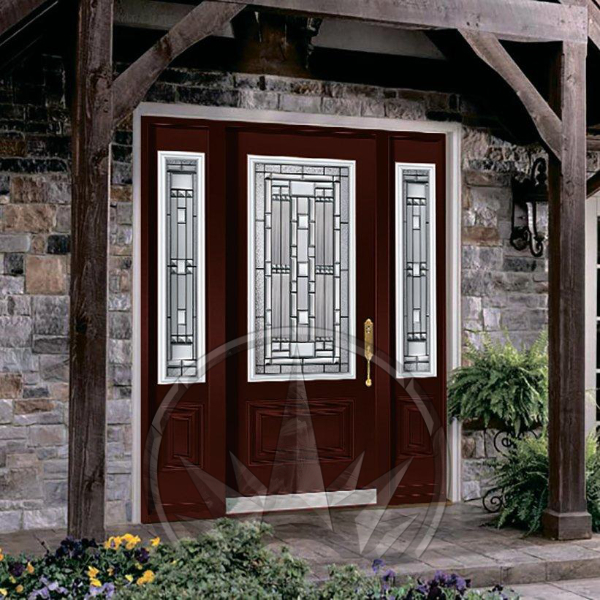 Banff
Alston
Fill the Form! Get the Price
[[[["field22","equal_to","Single"]],[["show_fields","field15"]],"and"],[[["field22","equal_to","single+1 full glass sidelite"]],[["show_fields","field16"]],"and"],[[["field22","equal_to","single+2 full glass sidelites"]],[["show_fields","field17"]],"and"],[[["field22","equal_to","Double"]],[["show_fields","field18"]],"and"],[[["field35","equal_to","Choose a Custom Paint"]],[["show_fields","field33"]],"and"],[[["field35","equal_to","Choose a Custom Stain"]],[["show_fields","field34"]],"and"],[[["field38","equal_to","Yes"]],[["hide_fields","field35,field22,field15,field18,field16,field19,field33,field34,field20,field21,field23,field17,field24,field37,field39,field40,field42"]],"and"]]
keyboard_arrow_leftPrevious
Nextkeyboard_arrow_right
FormCraft - WordPress form builder
Art Vitrum Glass Inserts Collection
Northview group has introduced to its customers a line of fabulous door glass products – ArtVitrum collection of exterior entry doors with glass inserts.
This collection includes thousands of designs of patterned and decorative glass.
With this versatile collection our customers are not only able to choose the prettiest door glass designs, but they also can control privacy since ArtVitrum glass inserts are available in various transparency levels.
Patterned glass can be found in the following door models: Integra, Eclipse, Omega, Delta, Vista.  Heated at high temperatures and passed between patterned rollers, glass plates received pattern impressions on one of their sides – this is how the patterned glass is formed.
Decorative door glass is available in more than 90 designs and these designs can be found in 8 door styles. We offer stained glass with welded camings and modern non-welded aluminum camings.
We also offer v-groove and bevel pane door glass.
When the assortment of entry door glass inserts is that big, when the array of textures, contours and shapes is that wide, then you have virtually endless design possibilities. The ArtVitrum collection has a lot of design solutions to offer, so owners of both contemporary and classic architectural style homes can find something unique and special for their entrances and enjoy abundance of natural light and sunlight reflections brought into through their stunning entryways.