Swinging Doors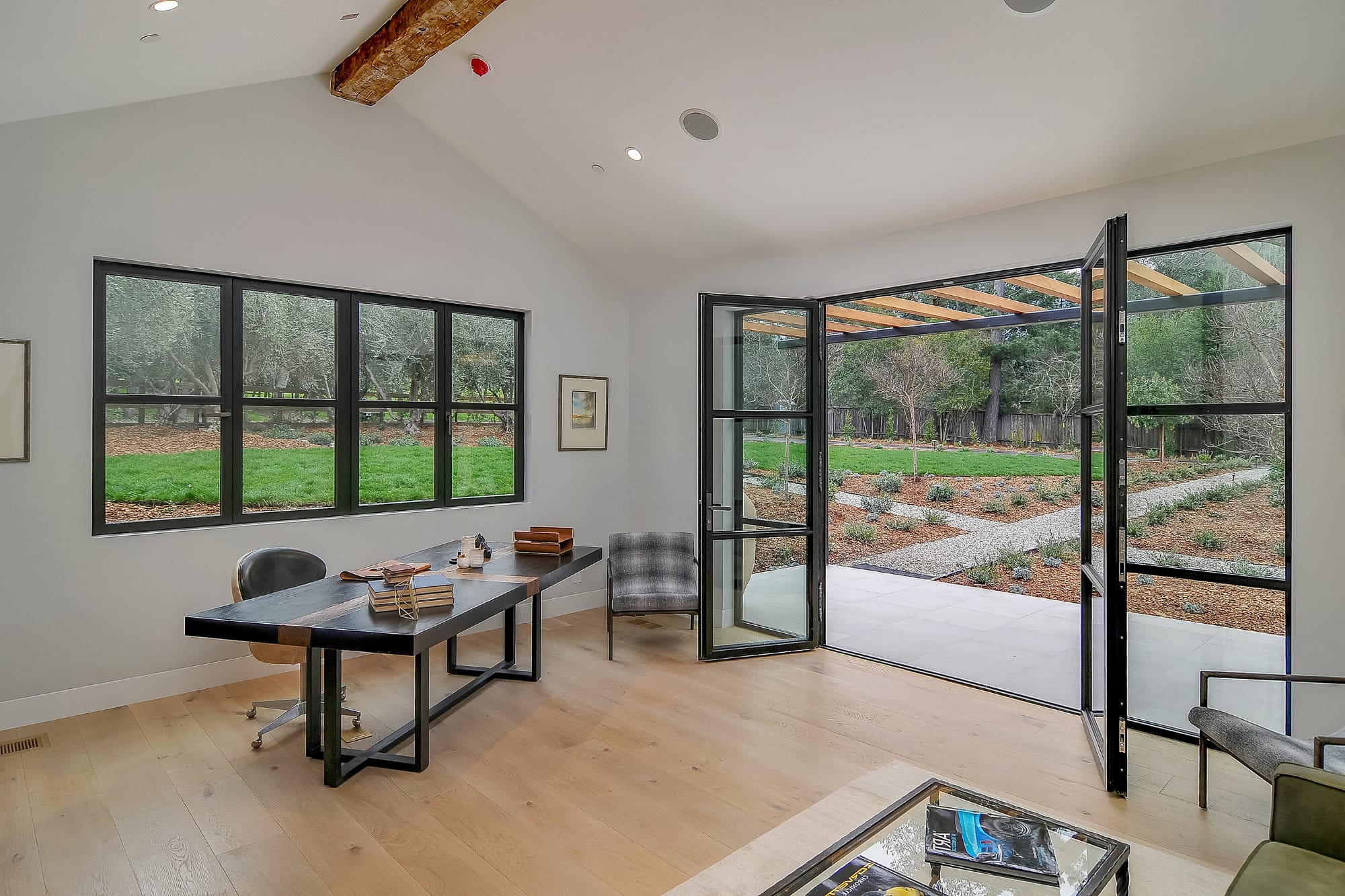 Quote Form
[[[["field45","contains","Windows"]],[["show_fields","field47"]],"and"],[[["field45","contains","Exterior Doors"]],[["show_fields","field77,field65,field48,field49,field74,field75,field76,field64,field78,field79,field80"]],"and"],[[["field45","contains","Bi-Folding Doors"]],[["show_fields","field52,field53"]],"and"],[[["field77","contains","Contemporary Entry Doors"]],[["show_fields","field58"]],"and"],[[["field77","contains","Transitional Entry Doors"]],[["show_fields","field66"]],"and"],[[["field77","contains","Traditional Entry Doors"]],[["show_fields","field67"]],"and"],[[["field77","contains","Decorative Glass Doors"]],[["show_fields","field68"]],"and"],[[["field77","contains","Doors With Wrought Iron Inserts"]],[["show_fields","field69"]],"and"],[[["field77","contains","Steel Doors"]],[["show_fields","field70"]],"and"],[[["field77","contains","Custom Fiberglass Shaped Doors"]],[["show_fields","field71"]],"and"],[[["field77","contains","Overlay Collection"]],[["show_fields","field72"]],"and"],[[["field77","contains","Doors With Simulated Divided Lites"]],[["show_fields","field73"]],"and"],[[["field77","contains","Steel Doors"]],[["show_fields","field82,field84"]],"and"],[[["field84","contains","Choose Other"]],[["show_fields","field85"]],"and"],[[["field77","contains","Contemporary Entry Doors"],["field77","contains","Transitional Entry Doors"],["field77","contains","Traditional Entry Doors"],["field77","contains","Decorative Glass Doors"],["field77","contains","Doors With Wrought Iron Inserts"],["field77","contains","Custom Fiberglass Shaped Doors"],["field77","contains","Overlay Collection"],["field77","contains","Doors With Simulated Divided Lites"]],[["show_fields","field81"]],"or"],[[["field81","contains","Choose a Paint Color"]],[["show_fields","field82,field84"]],"and"],[[["field84","contains","Choose Other"]],[["show_fields","field85"]],"and"],[[["field81","contains","Choose a Stain"]],[["show_fields","field83"]],"and"]]
keyboard_arrow_leftPrevious
Nextkeyboard_arrow_right
FormCraft - WordPress form builder
CS-77
Our innovative CS-77 line offers a maximised window and door system that surpasses all expectations regarding stability, security, and thermal insulation. Its high technical performance features top-tier Uf values down to 1.2 W/m²K, which help ensure its long-term stability against weather and other climate problems. Available in a wide array of styles and designs, frames are only 115mm visible with a width of 1.7 W/m²K. This provides users with narrow borders that optimizes greater visibility and light to pass through. Additional applications can also be installed to heighten its resistance against other potential issues. Systems such as Ventalis®, Bullet – and Fire Resistance and anti-theft security (RC2 & RC3) can be equipped for optimal protection. 
Slim Line 38
The Slim Line 38 series features a highly insulated system of inward and outward operating windows and doors that exude an elegant, comfortable design. Its modernized approach to traditional steel-framed windows replace the bulkiness and ineffective insulation properties found in most contemporary homes. The sleek steel frame offers 3 gorgeous design variants such as the Classic, Ferro and Cubic. This allows for products to be double and triple glazed without sacrificing its slim appearance. In harmony with its superior insulation capabilities, our SL 38 line is the perfect medium between utility and beauty.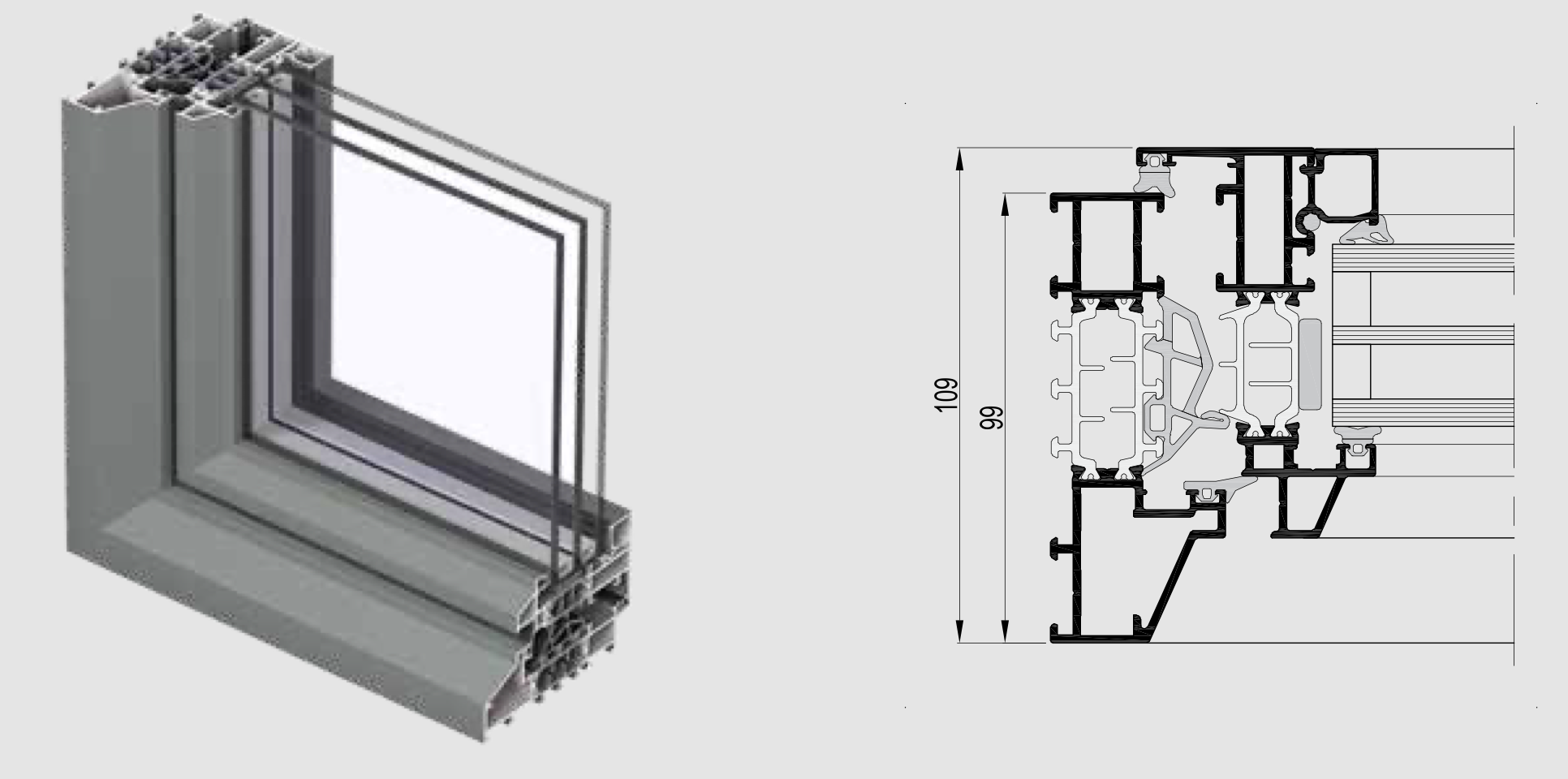 Technical Characteristics And Features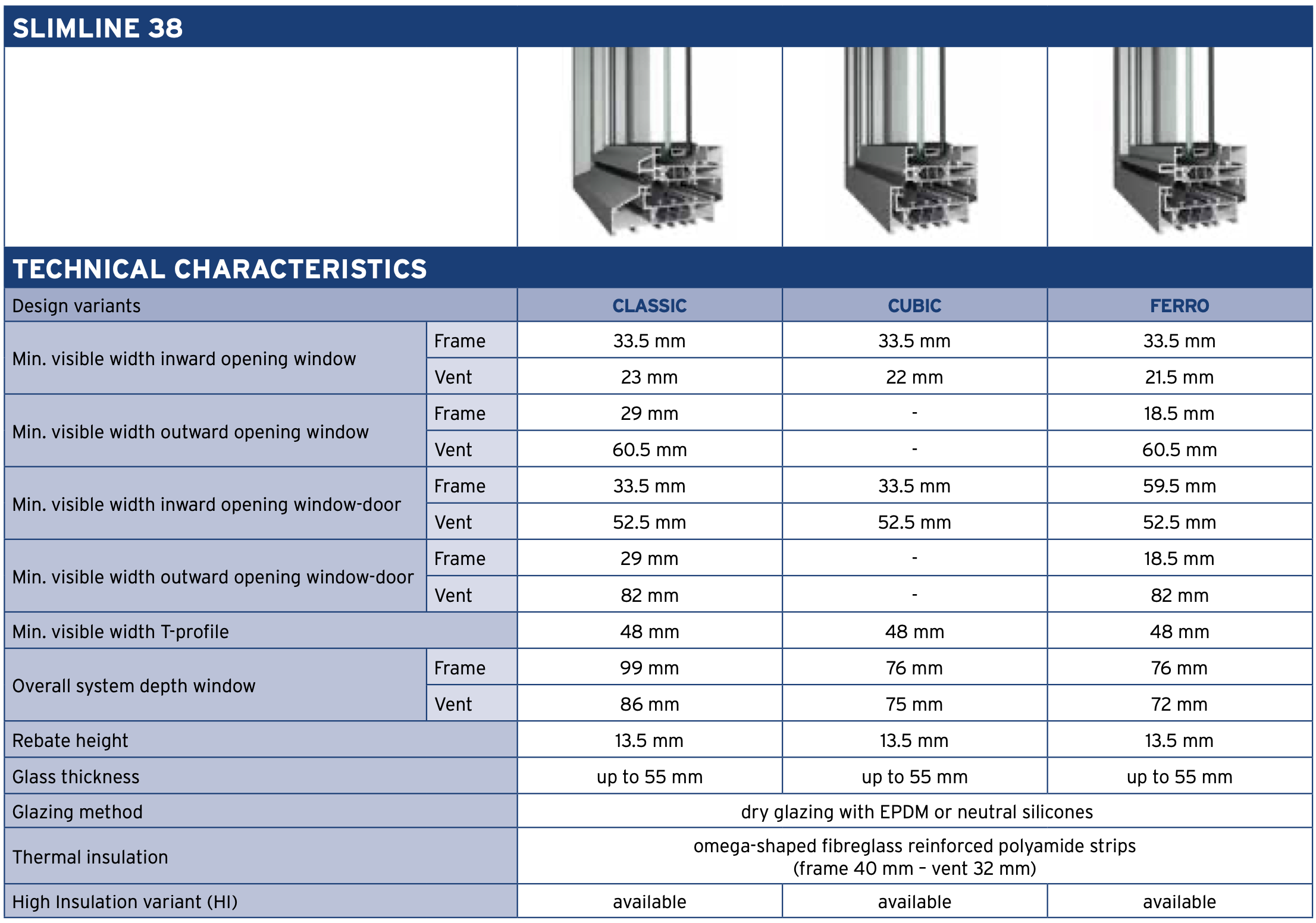 Performance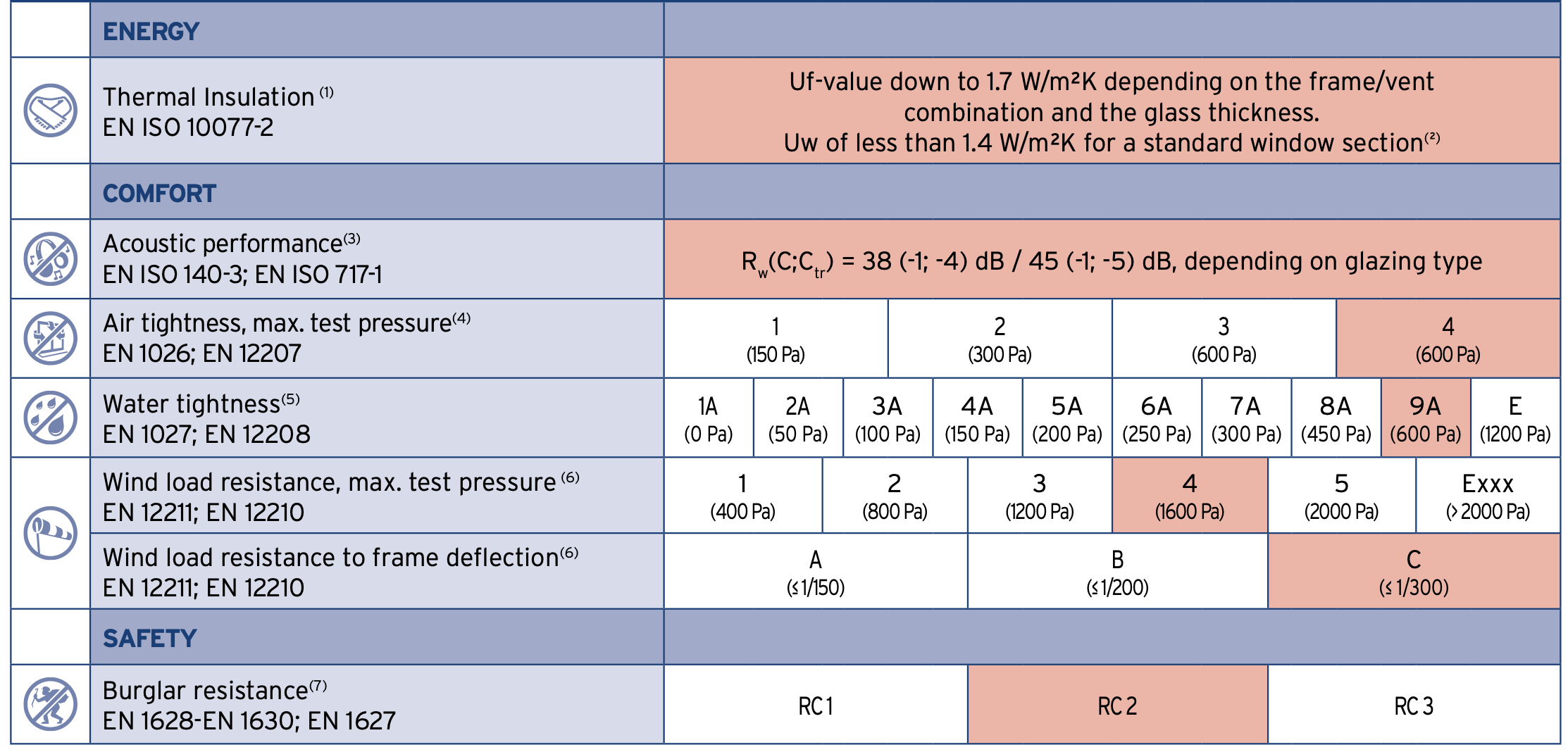 If you would like to get a free estimate, please fill out the form below. If you have questions about our door or any other product, please chat with us, call 18664514451 or email us.
Quote Request Form
[[[["field45","contains","Windows"]],[["show_fields","field47"]],"and"],[[["field45","contains","Exterior Doors"]],[["show_fields","field77,field65,field48,field49,field74,field75,field76,field64,field78,field79,field80"]],"and"],[[["field45","contains","Bi-Folding Doors"]],[["show_fields","field52,field53"]],"and"],[[["field77","contains","Contemporary Entry Doors"]],[["show_fields","field58"]],"and"],[[["field77","contains","Transitional Entry Doors"]],[["show_fields","field66"]],"and"],[[["field77","contains","Traditional Entry Doors"]],[["show_fields","field67"]],"and"],[[["field77","contains","Decorative Glass Doors"]],[["show_fields","field68"]],"and"],[[["field77","contains","Doors With Wrought Iron Inserts"]],[["show_fields","field69"]],"and"],[[["field77","contains","Steel Doors"]],[["show_fields","field70"]],"and"],[[["field77","contains","Custom Fiberglass Shaped Doors"]],[["show_fields","field71"]],"and"],[[["field77","contains","Overlay Collection"]],[["show_fields","field72"]],"and"],[[["field77","contains","Doors With Simulated Divided Lites"]],[["show_fields","field73"]],"and"],[[["field77","contains","Steel Doors"]],[["show_fields","field82,field84"]],"and"],[[["field84","contains","Choose Other"]],[["show_fields","field85"]],"and"],[[["field77","contains","Contemporary Entry Doors"],["field77","contains","Transitional Entry Doors"],["field77","contains","Traditional Entry Doors"],["field77","contains","Decorative Glass Doors"],["field77","contains","Doors With Wrought Iron Inserts"],["field77","contains","Custom Fiberglass Shaped Doors"],["field77","contains","Overlay Collection"],["field77","contains","Doors With Simulated Divided Lites"]],[["show_fields","field81"]],"or"],[[["field81","contains","Choose a Paint Color"]],[["show_fields","field82,field84"]],"and"],[[["field84","contains","Choose Other"]],[["show_fields","field85"]],"and"],[[["field81","contains","Choose a Stain"]],[["show_fields","field83"]],"and"]]
keyboard_arrow_leftPrevious
Nextkeyboard_arrow_right
FormCraft - WordPress form builder