Northview offers custom solutions to meet and exceed homeowners' expectations. Here is some of our completed residential projects featuring quality products which raise curb appeal and provide comfort.
Commercial brown uPVC casement windows and a front door with Jazz decorative privacy glass.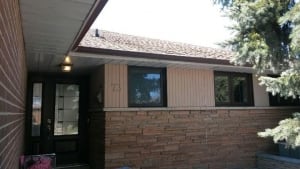 Front door with decorative glass
Cherry grain FR20A front door with 2 sidelights and a contemporary pull handle.
Window installation with a cut out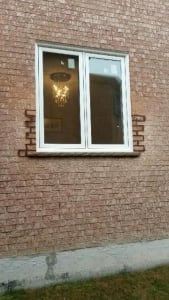 Contemporary garage door
Save