FR20M – Fibertech Series
Our most popular linear design made with thin grooves has been interpreted in a wood grain or smooth version. You have to decide what else it takes to complete the look by complementing the grooved lines with locking hardware of your choice and choosing the desired stain.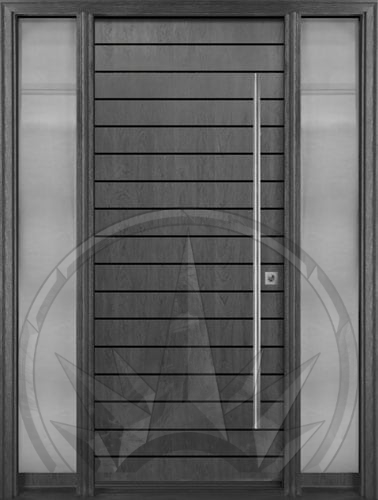 You Might Also Be Interested In:
Width: 28″ – 42″. Height: 79″ – 95″.
| Height | Width |
| --- | --- |
| 79″ | 30″, 32″, 34″, 36″, 42″ (Woodgrain) |
| 84″, 95″ | 32″, 34″, 36″, 42″ (Woodgrain) |
| 79″ | 28″, 30″, 32″, 34″, 36″, 42″ (Smooth) |
| 84″, 95″ | 32″, 34″, 36″, 42″ (Smooth) |