St. Margaret in-the-Pines Church
4130 Lawrence Ave E, Scarborough, ON M1E 2R8
When it was time to upgrade for a modern look, the management chose Northview Group's Curtain Wall System for their outstanding design flexibility, quality fit and finish, and ability to withstand extreme weather conditions.
Northview's collaboration with professional engineering, experienced fabricator, knowledgeable installation crew and expertise on-site project supervisor leads towards the best and efficient outcome.
FEATURED PRODUCTS:
Profile: SERIES NV-8000 (8″ Mullion)
Profile: SERIES NV-8000 (5-1/4″ Mullion)
Glass: High Energy Efficient Glass with LowE Argon Gas, Tempered Unit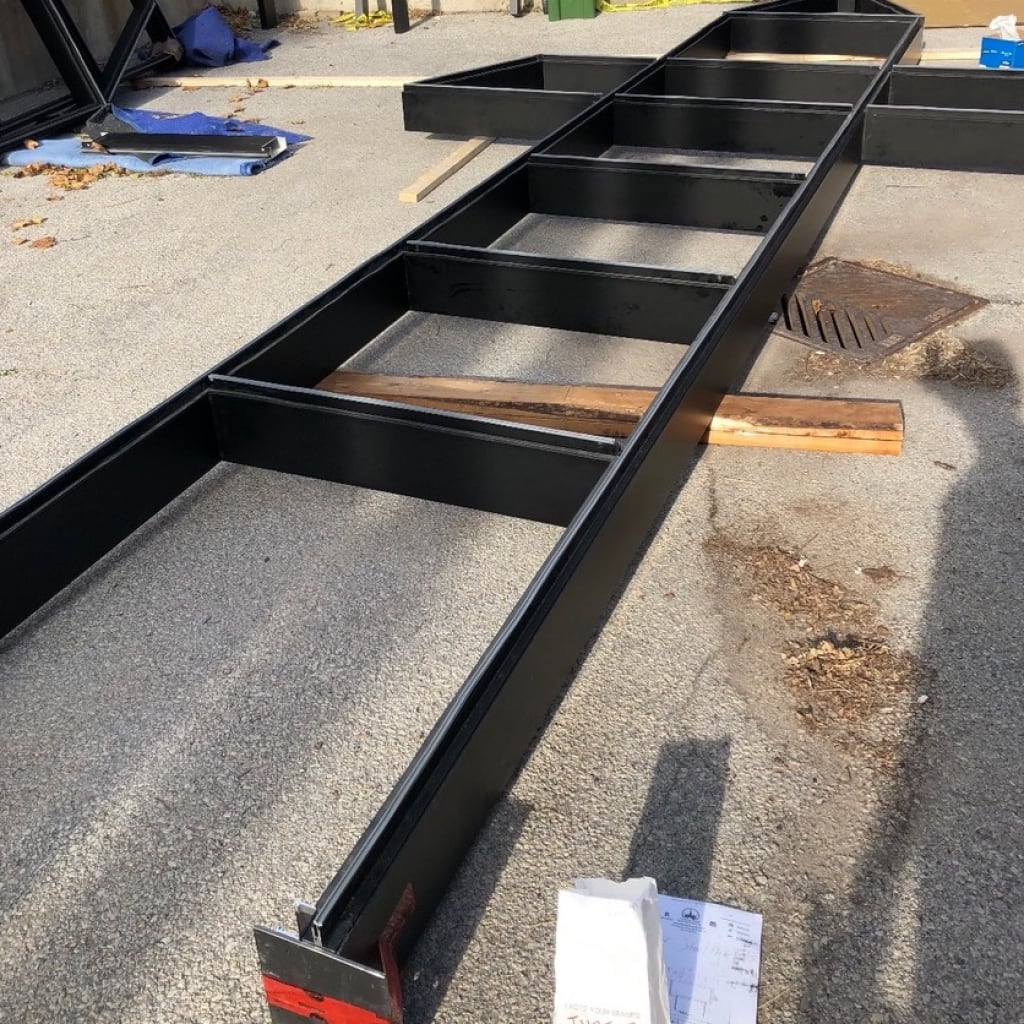 NV-8000 Series
---
Get More Info Or Free Quote
With any questions, please feel free to contact our specialists at 1-866-451-4451.
[[[["field22","equal_to","Single"]],[["show_fields","field15"]],"and"],[[["field22","equal_to","single+1 panel sidelite"]],[["show_fields","field16"]],"and"],[[["field22","equal_to","single+2 panel sidelite"]],[["show_fields","field17"]],"and"],[[["field22","equal_to","Double"]],[["show_fields","field18"]],"and"],[[["field35","equal_to","Choose a Custom Paint"]],[["show_fields","field33"]],"and"],[[["field35","equal_to","Choose a Custom Stain"]],[["show_fields","field34"]],"and"],[[["field22","equal_to","single+1 full glass sidelite"]],[["show_fields","field36"]],"and"],[[["field22","equal_to","single+2 full glass sidelites"]],[["show_fields","field37"]],"and"]]
keyboard_arrow_leftPrevious
Nextkeyboard_arrow_right
FormCraft - WordPress form builder