Fibertech Series – FR-20F
Choose a matching Interior or Garage Door when buying our Exterior product.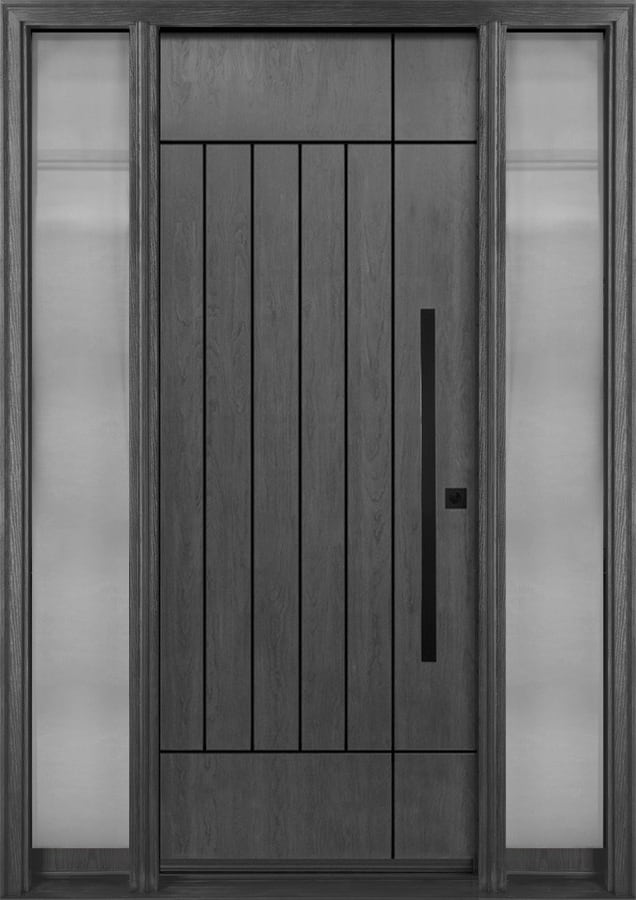 Our most popular linear design made with thin grooves has been interpreted in a wood grain or smooth version. You have to decide what else it takes to complete the look by complementing the grooved lines with locking hardware of your choice and choosing the desired stain.
Available with wood grain finish
Features
This door with a lifetime quality and durability that will outlast and wood or steel door product.
– FIBERGLASS build with SMOOTH or WOOD GRAIN finish;
– Standard threshold and hinges comes in satin nickel finish;
– Maintenance Free PVC wrapped door frame included;
– PVC wrapped Exterior Brickmould included;
– Touch-up paint included;
– No door hardware included;
Energy efficient and Energy Star© certified.
Non-prorated 10 years guarantee on finish and manufacturing defects.
HCFC-free polyurethane foam insulation, in harmony with the environment.

Lock handles
Pull-bars
Colours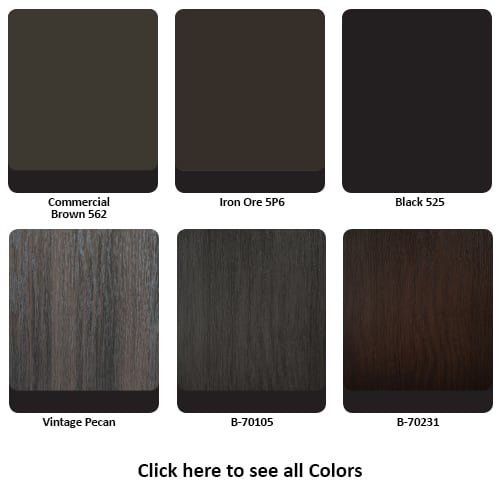 If you would like to get a free estimate, please fill out the form below. If you have questions about our door or any other product, please chat with us, call 18664514451 or email us.
Quote Request Form
This form does not exist
See Also