Testimonials
In Order to serve you better please give us feedback by completing the form.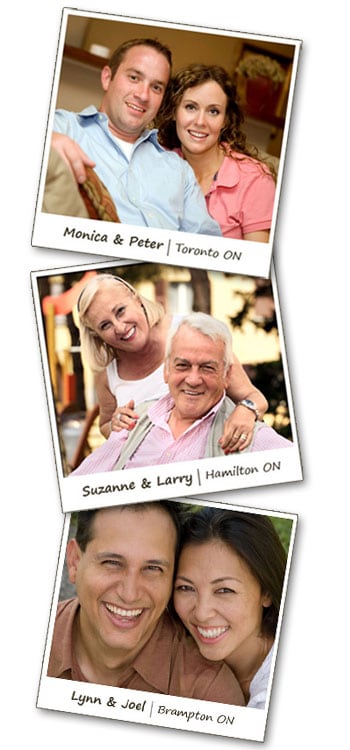 We are working hard to serve you better please give us feedback by completing the form.
Customer Testimonials
We believe in the craftsmanship of our windows and doors as well as the quality of our installations, and our customers agree. Here are some comments about us from just a few of our satisfied customers from all over the Greater Toronto Area.
Music Enhanced Performing Arts Centre Brampton, Ontario
Thank you to everyone at Northview for an excellent September job of replacing 13 windows and 2 exterior doors in our recently renovated 78 year old 3 storey building. The job was done in only one and half days, with no fuss, no mess. Your manager Alex was a delightful salesman – not at all pushy. And your two installers were prompt, efficient, tidy and obviously highly skilled. A most professional job at a most reasonable price.
Monica and Peter Toronto
This is to advise you that our front door was installed yesterday and we are very happy with the results. The men that installed our door were very professional and did a very good job. They seemed very knowable and did not rush the installation. They even re-installed the door lock when the key was a little tight. Please thank them for their very nice work and pleasant manner.
The door looks so nice that we are quite eager to have the new garage door installed.
Once again thank you for a job well done.
Suzanne and Larry Hamilton
To whom It may concern,
We have recently had a number of windows installed in our home and I feel obliged to write to you to express the feelings of my wife and myself as to the standard of workmanship and professionalism of each department of your company. The salesman was courteous, knowledgeable of his products, sensitive of our wishes and generally personable. The installers were efficient, neat and very tidy workers. We are very happy with the windows that have been installed form a functional, as well as esthetic viewpoint and would not hesitate in recommending NorthView Windows and Doors to any of our friends should they anticipate future replacements.
Yours Sincerely,
Suzanne and Larry
Lynn and Joel Brampton
We had two Turn & Tilt windows installed and we are very happy with them. A number of our neighbors have commented on their appearance and we are always glad to give them a little demo of how they work. People we show are always impressed. The installation was very good as was the sales experience.
We look forward to future projects with NorthView Windows and Doors!
Christine from Lyons Construction Inc. Ajax, ON
Prior to installing your door, they had many issues with heat escaping, door not secure, etc. (they live off Lake Ontario, the front of their house rather close to the shoreline and so wind is a huge factor).  We recommended your line and after doing their research, decided to place the order.  It has been in now since we picked it up from you in the Fall, and per their note below, has exceeded their expectations.  They've asked that I pass it along with their note…
Michael, Ontario
I personally want to say thank you.
This front door is the most amazing door so far and the cold at the front entrance hall has completely disappeared. So many people are impressed including us, or you can forward this email to them.
It was the right decision, the right door, and the quality is amazing.  Thank you……