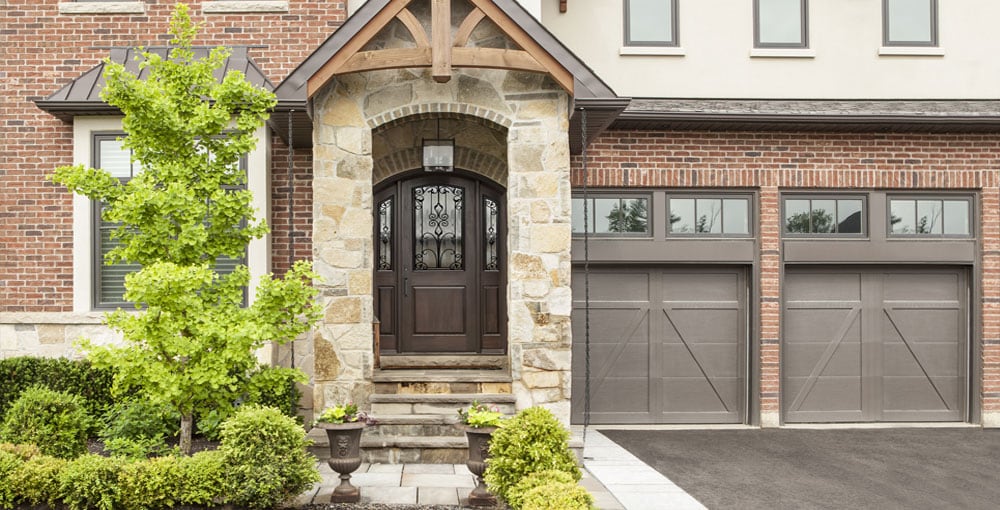 Windows And Doors in Sarnia
When you need to make a great and lasting first impression on your guests visiting your place in Sarnia, windows and doors from Northview Windows & Doors are exactly what you need.
We can come up with entry doors of versatile designs in contemporary or traditional styles. Whether you need stained glass or wrought iron – we have it all. Versatility of our products ensures that every customer finds exactly what he is looking for without any efforts. Our Sarnia customers can also enjoy a variety of styles and finishes of UPVC and aluminum windows we offer – with cutting edge technology and premium materials you can rest assured your new windows will give you both excellent aesthetics and high performance, keeping your house well insulated and beautiful.
We are always glad to accommodate custom requests. If you have a design of your dream, speak to our consultant and we will be glad to make your dream come true.
Why NorthView?
[one-fourth-first]


Unique Design
[/one-fourth-first]
[one-fourth]


Remarkable Quality
[/one-fourth]
[one-fourth]


Quality Service
[/one-fourth]
[one-fourth]


Reasonable price
[/one-fourth]


Contact NorthView in Sarnia
Get More Info Or Free Quote
Learn more about our Doors, Windows and Garage Doors or completing the form below and we will arrange a FREE and NO OBLIGATION, IN-HOME QUOTE.

[[[["field22","equal_to","Single"]],[["show_fields","field15"]],"and"],[[["field22","equal_to","single+1 panel sidelite"]],[["show_fields","field16"]],"and"],[[["field22","equal_to","single+2 panel sidelite"]],[["show_fields","field17"]],"and"],[[["field22","equal_to","Double"]],[["show_fields","field18"]],"and"],[[["field35","equal_to","Choose a Custom Paint"]],[["show_fields","field33"]],"and"],[[["field35","equal_to","Choose a Custom Stain"]],[["show_fields","field34"]],"and"],[[["field22","equal_to","single+1 full glass sidelite"]],[["show_fields","field36"]],"and"],[[["field22","equal_to","single+2 full glass sidelites"]],[["show_fields","field37"]],"and"]]
keyboard_arrow_leftPrevious
Nextkeyboard_arrow_right
FormCraft - WordPress form builder