NV Steel Siding
Northview offers a great selection of the most durable and long lasting exterior cladding material – steel siding. Impeccable quality installation done by our professional certified installers will give you peace of mind knowing your steel siding is properly installed protecting your house and enhancing its curb appeal.
When buying steel siding from Northview you invest in a product with exceptional quality and value. Our steel siding has many advantages, including but not limited to energy efficiency, no maintenance, fire resistance, impermeability, endless design possibilities, resistance to rust, insects, dents and more.
Advanced technology used in manufacturing of our steel siding prevents its finished surface from micro cracking which means the product you bought will always have an amazing look.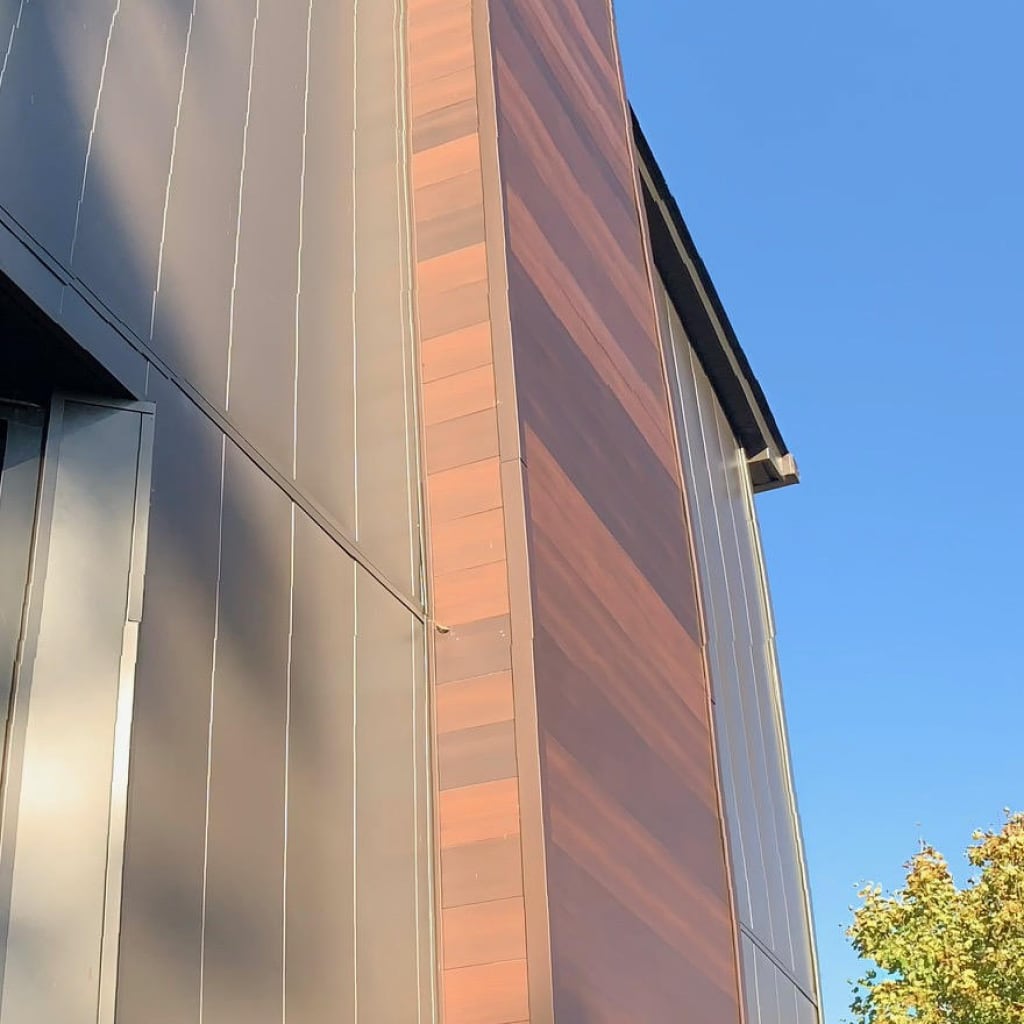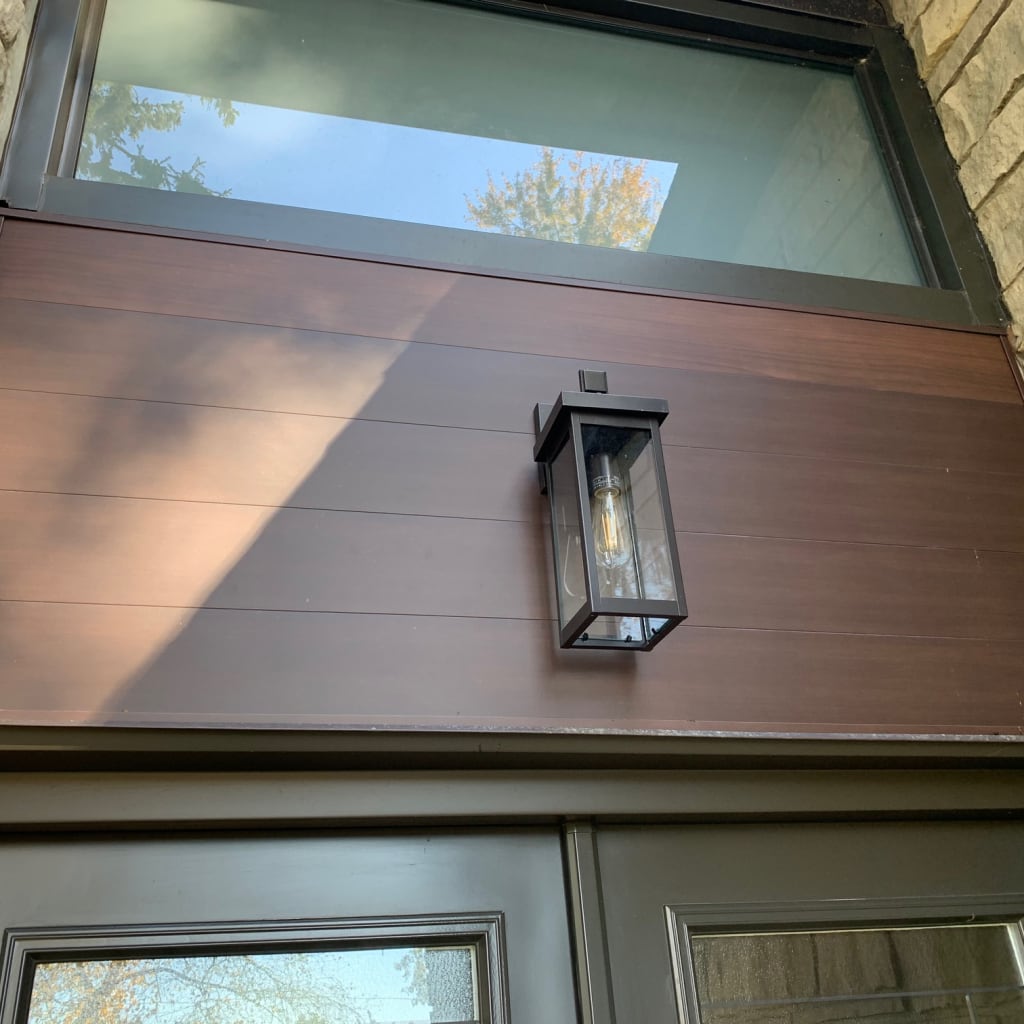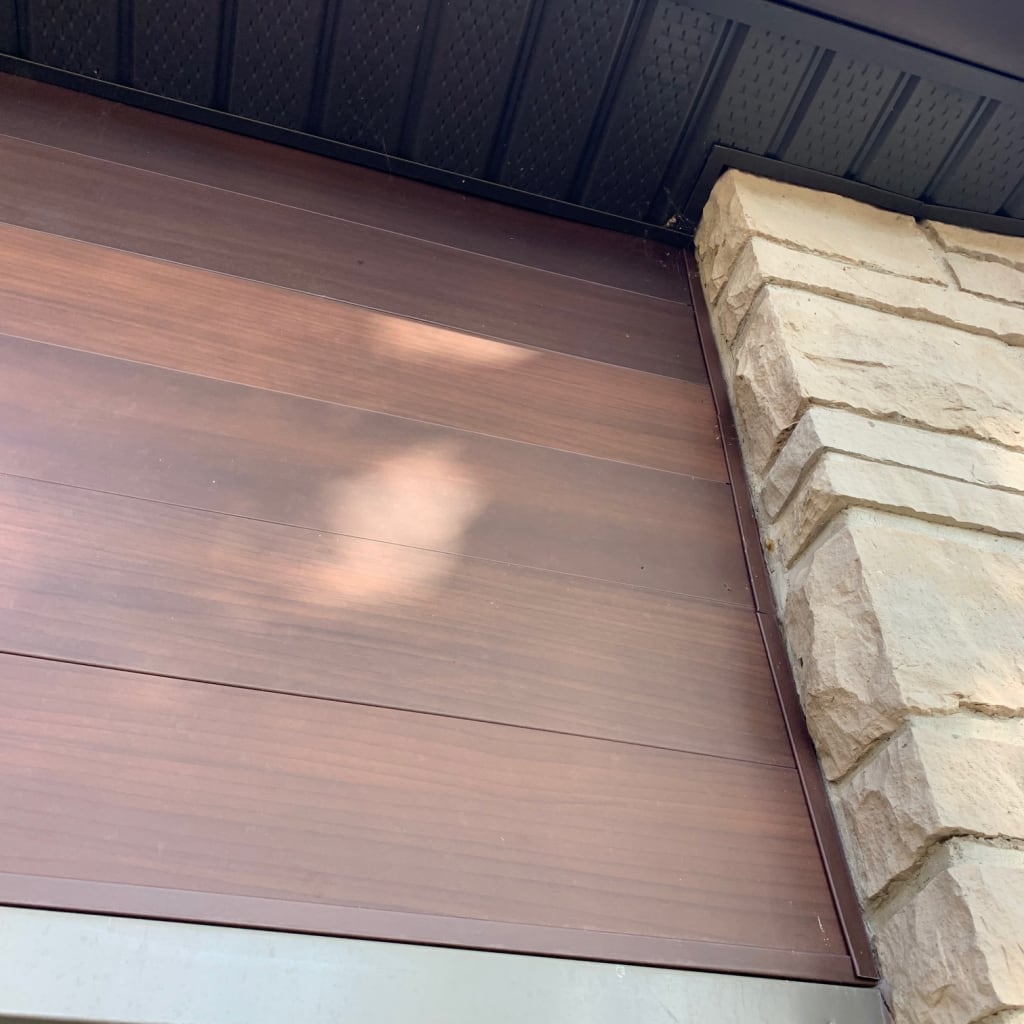 Steel Siding Gallery:
Steel Siding Products:
Please click at the image below to choose product and start your quote now
[one-third-first]

[/one-third-first]
[one-third]
[/one-third] [one-third]
[/one-third]
[one-third-first]
[/one-third-first] [one-third][/one-third] [one-third][/one-third]
Metal Block & Mini Metal Block



Our Metal Block and Mini Metal Block products are designed to give your residence an amazing and unique contemporary look. It is durable, easy to install, maintenance-free and can completely transform the appearance of your house. Multiple options on how to install it – vertically, horizontally, diagonally or in a brick-type pattern – create virtually endless design possibilities. The installation itself is easy too, since no special preparation is required for joining panels. To complete the look, don't forget to check out vast selection of simulated joints, mouldings and flashings.
Metal Block steel siding is manufactured with TEXTURAL technology – a polyurethane based process which already demonstrated its powerful performance in the transportation industry with trains and trucks which are often exposed to harsh weather conditions. As a result Metal Block siding finish is two times more resistant to UV rays and three times more resistant to micro-cracking.
Metal Block siding is available in a variety of matte finish colours minimizing reflection and glare. Its texture resembles surfaces of oxidized metals such as copper, zinc, bronze.
Technical specs:
Pre-finished 24-gauge galvanized steel
Faux joints every 24 " (60.96 cm) – standard option
Faux joints every 12" to 42 " (30.48 cm to 106.68 cm) – available as a special order
3 to 60ft. (0.9144m to 18.29m) panel length
12" (30.48cm) Metal Block panel width
6" (15.24cm) Mini Metal Block panel width
1" (25.4mm) Metal Block profile depth
3/8" (9.53mm) Mini Metal Block profile depth
No visible screws
No holes
Metal Block & Mini Metal Block:
Info Request
If you have questions about our windows or any other product, please call us or fill out the form below.
[[[["field44","contains","Windows"]],[["show_fields","field54"]],"and"],[[["field44","contains","Exterior Doors"]],[["show_fields","field46,field47"]],"and"],[[["field44","contains","Interior Doors"]],[["show_fields","field48,field49"]],"and"],[[["field44","contains","Bi-folding Doors"]],[["show_fields","field50,field51"]],"and"],[[["field44","contains","Garage Doors"]],[["show_fields","field52,field53"]],"and"]]
keyboard_arrow_leftPrevious
Nextkeyboard_arrow_right
FormCraft - WordPress form builder